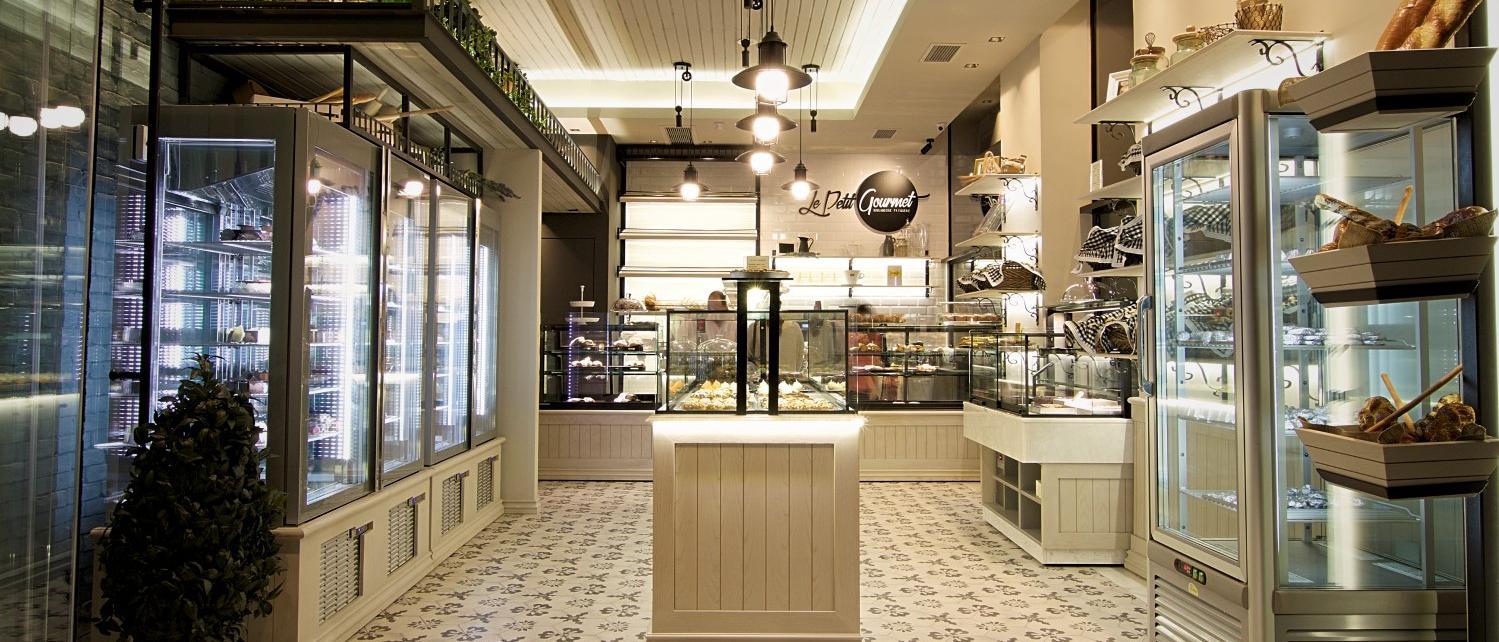 LE PETIT GOURMET
NEA SMIRNI │ ATHENS
In one of the most central corners of Nea Smirni Square in Athens, Le Petit Gourmet - Boulangerie Patisserie was opened its doors to the public.
The Architectural Study, the Design and construction of the organization was undertaken by Gagos Achitecture and Design .
The dominant materials is the whitish patina on the wood, the aged and painted Hellas Stones bricks and 20x20 floor tiles reminiscent of older times!
Another signature by GAGOS DESIGN in Athens.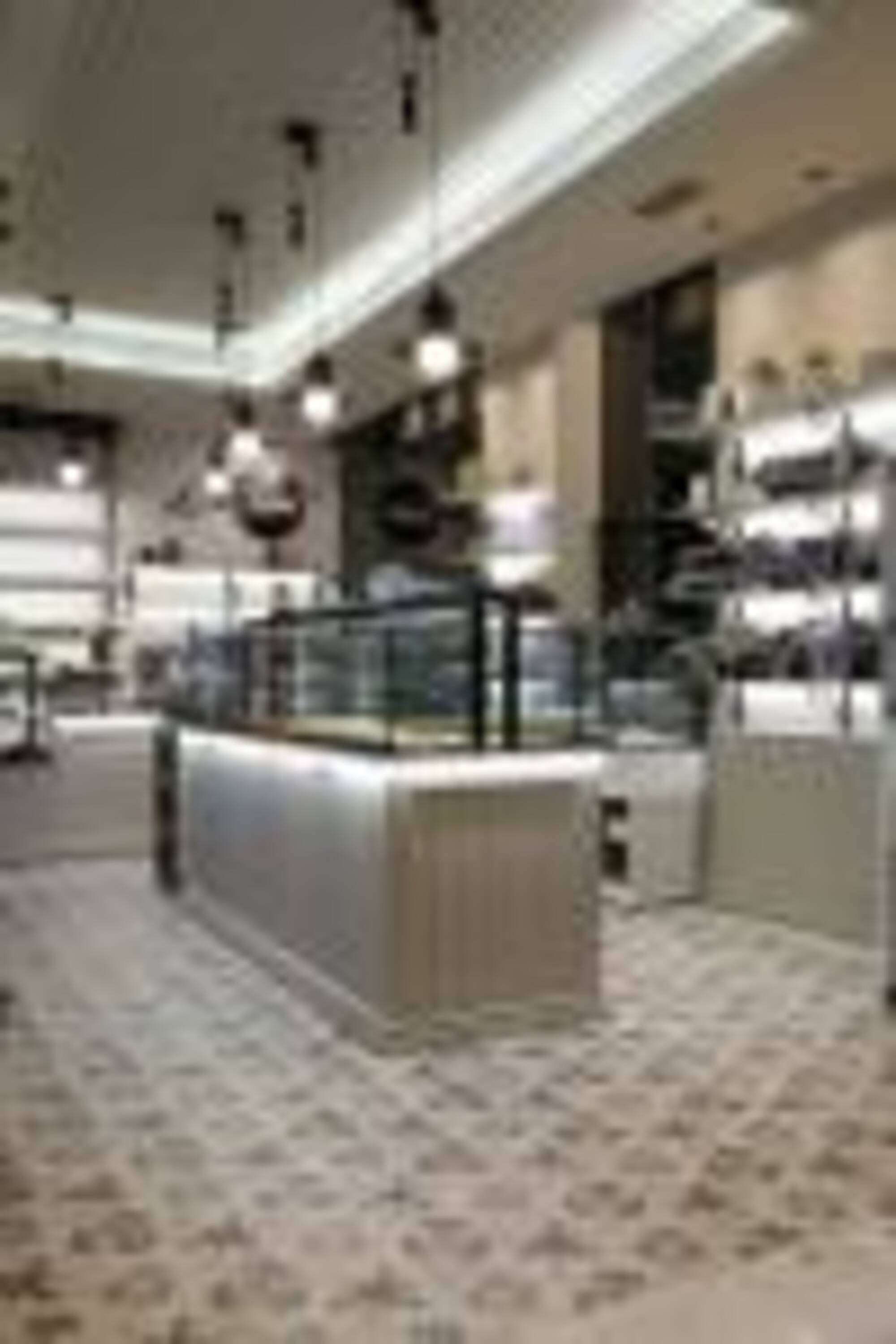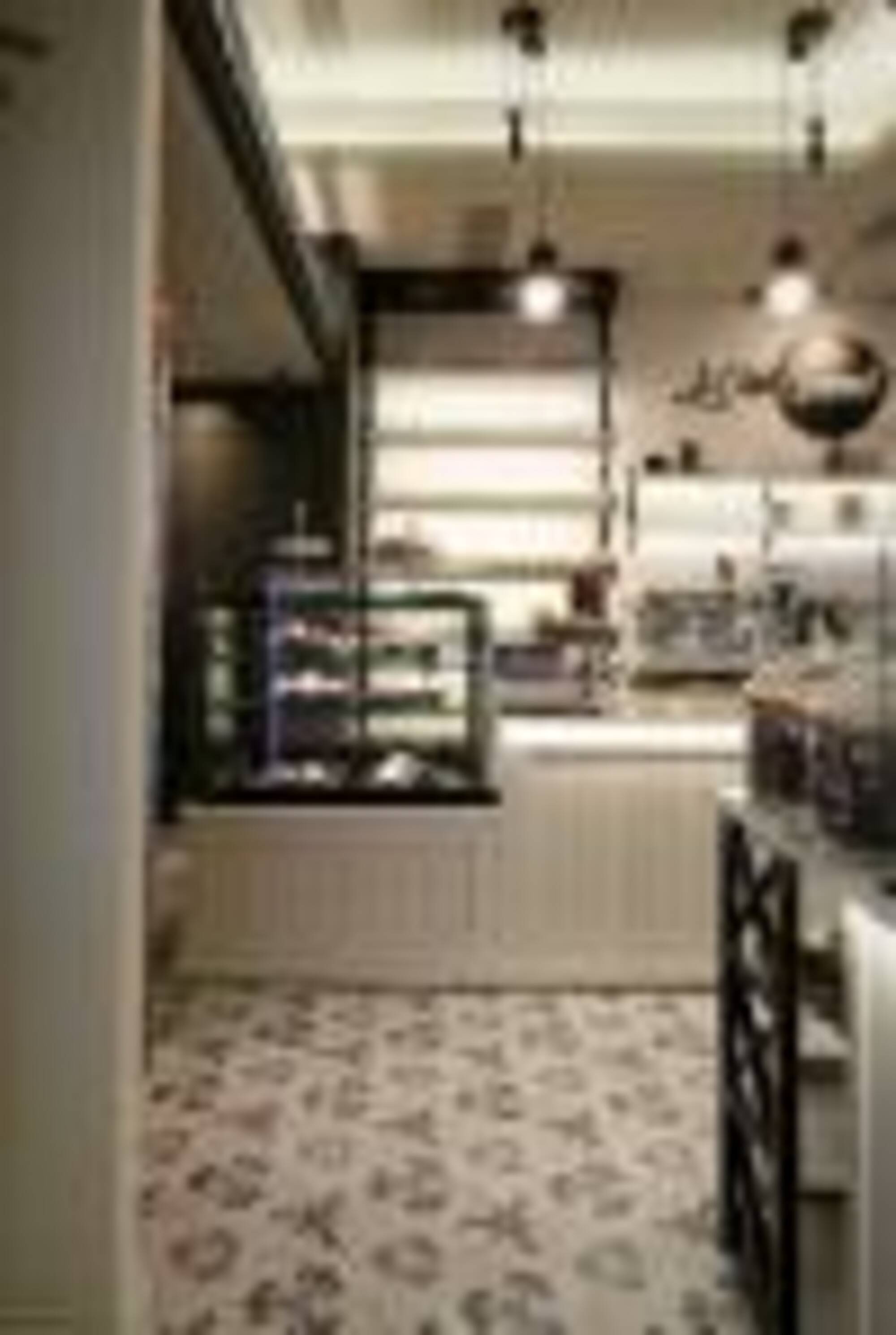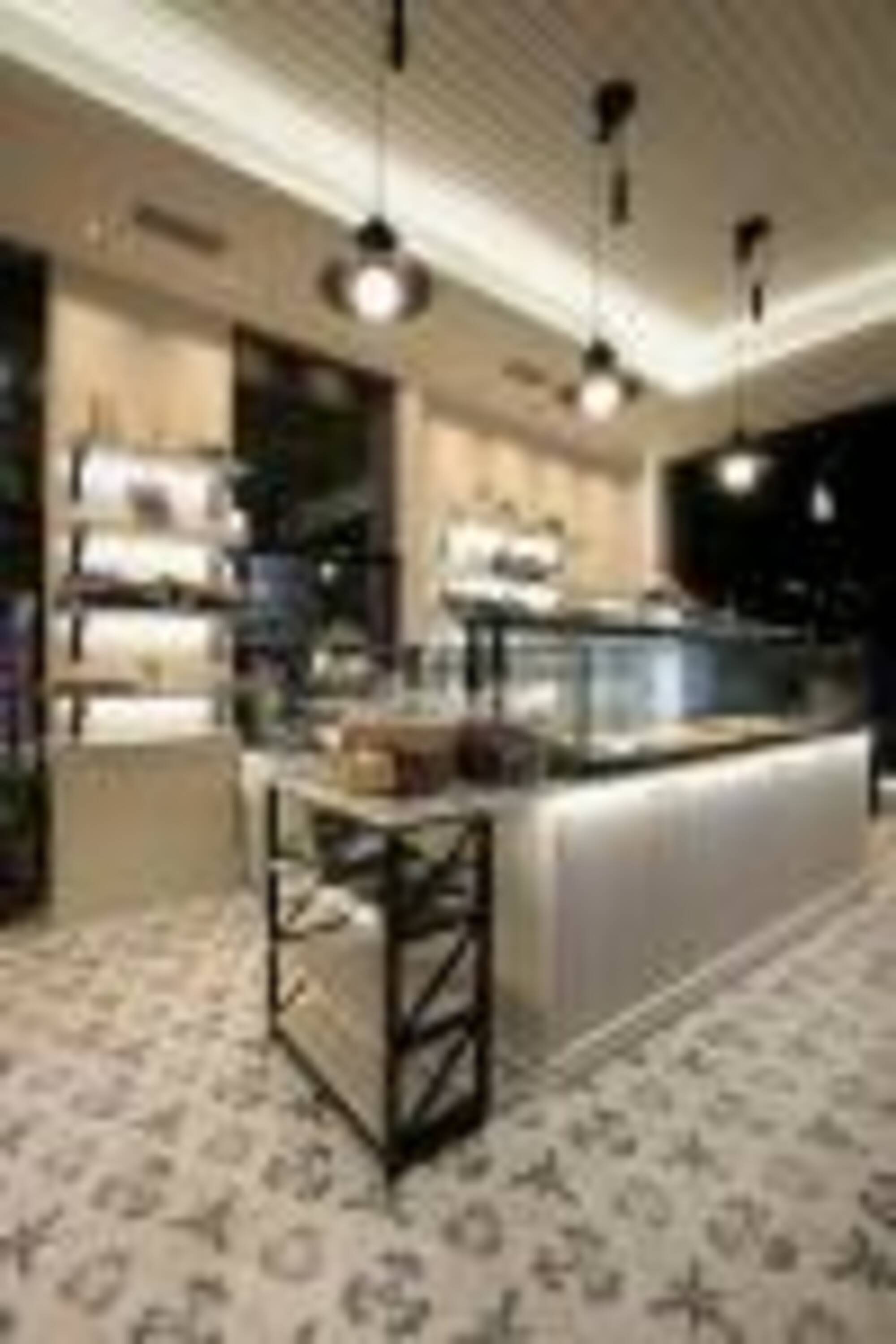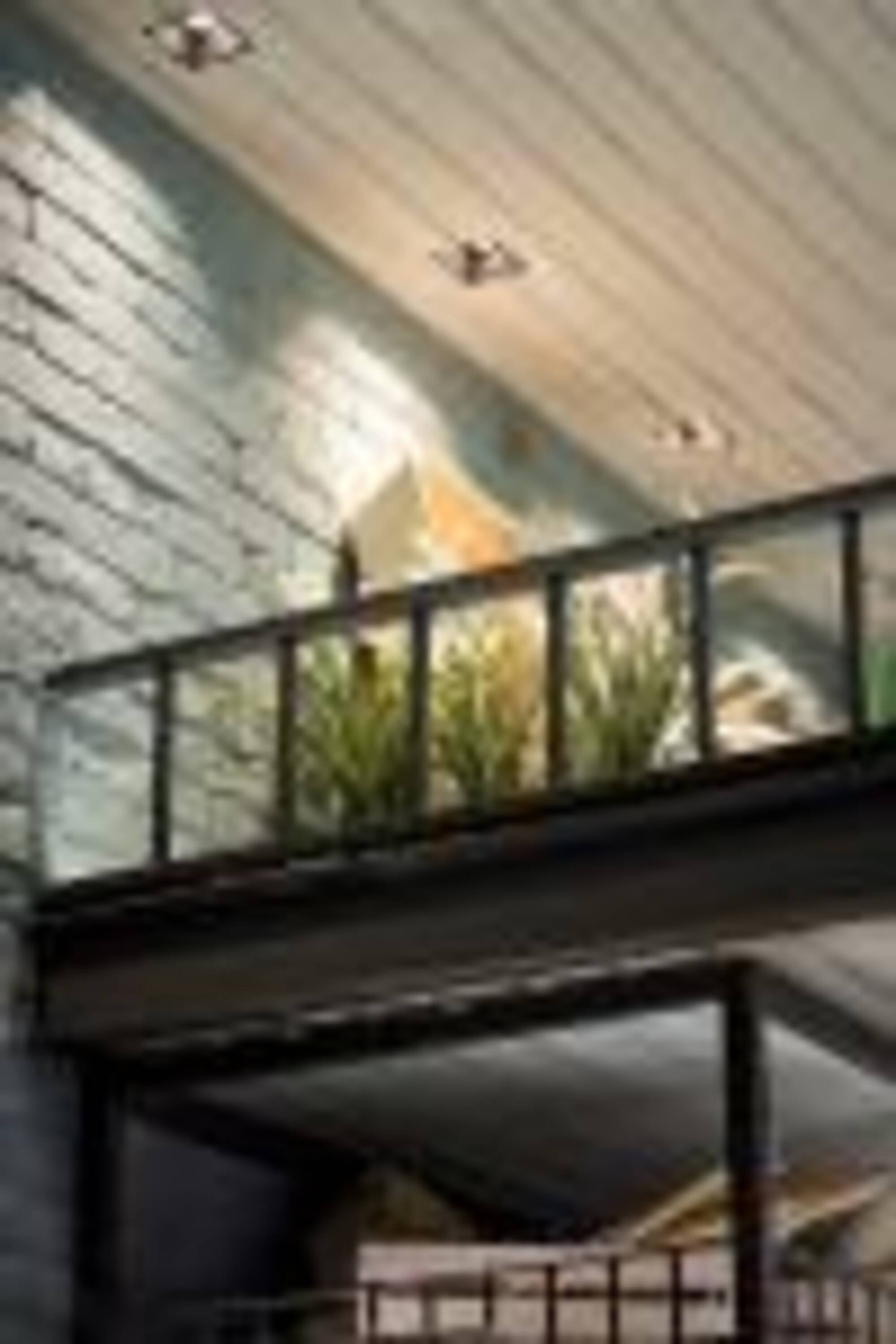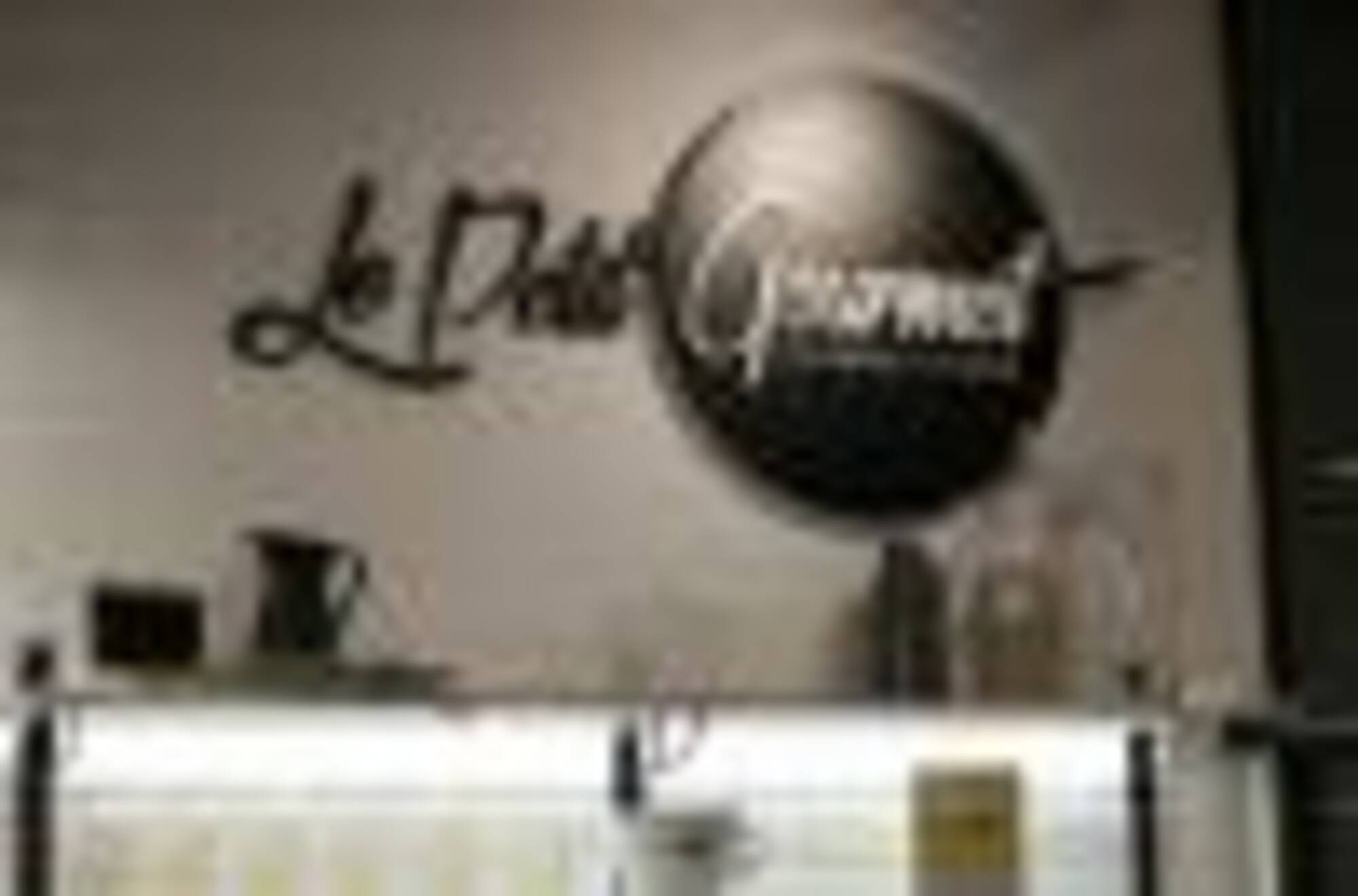 CLOSE
Subscribe to Our Newsletter