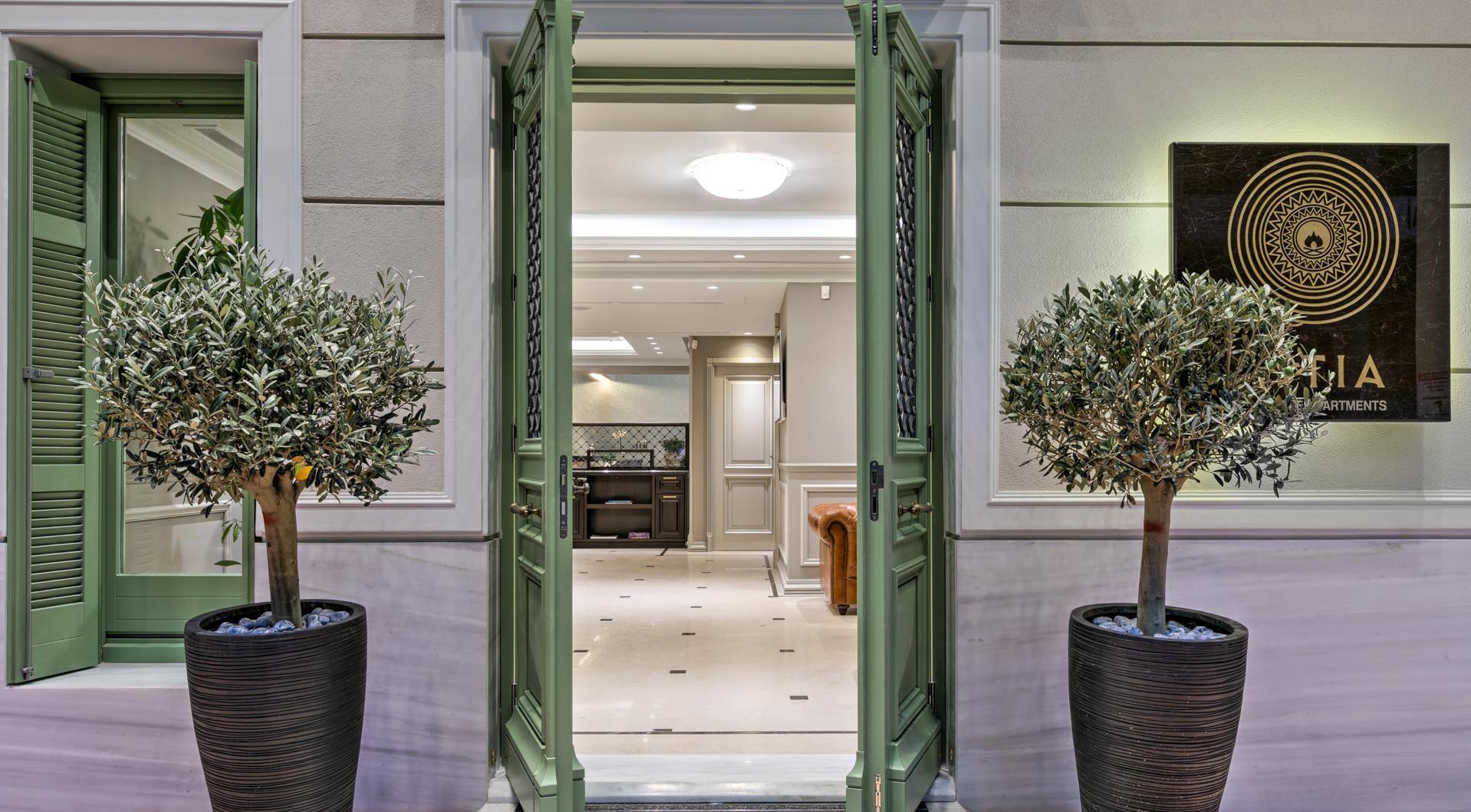 Estia Boutique Apartments
ATHENS
Estia Boutique Apartments is a unique establishment and the first hotel of its kind, designed in Greece to include five deferent styles of Greek architecture all in one place.
Costas Gagos Design & Architecture undertook the implementation of the vision of a fellow French businessman, which was to create a luxury boutique hotel in the center of Athens in Metaxourgeio area.
Estia Boutique Apartments (https://www.estia-athens.com ) consist of individual apartments in which you can feel the sensation of the Greek atmosphere.
You can feel the hospitality of Crete on the 1st floor, the Cycladic atmosphere on the 2nd floor, the warmth of the Peloponnese on the 3rd floor, the finesse of the Ionian Islands on the 4th floor and travel to classical Athens in the ground floor. All these, with a design style that has managed to capture every single detail in order for each of its elements to contribute to the above correlations.
All of Greece's beautiful images, its tastes and its unique aromas right in the middle of Athens in this truly outstanding hotel.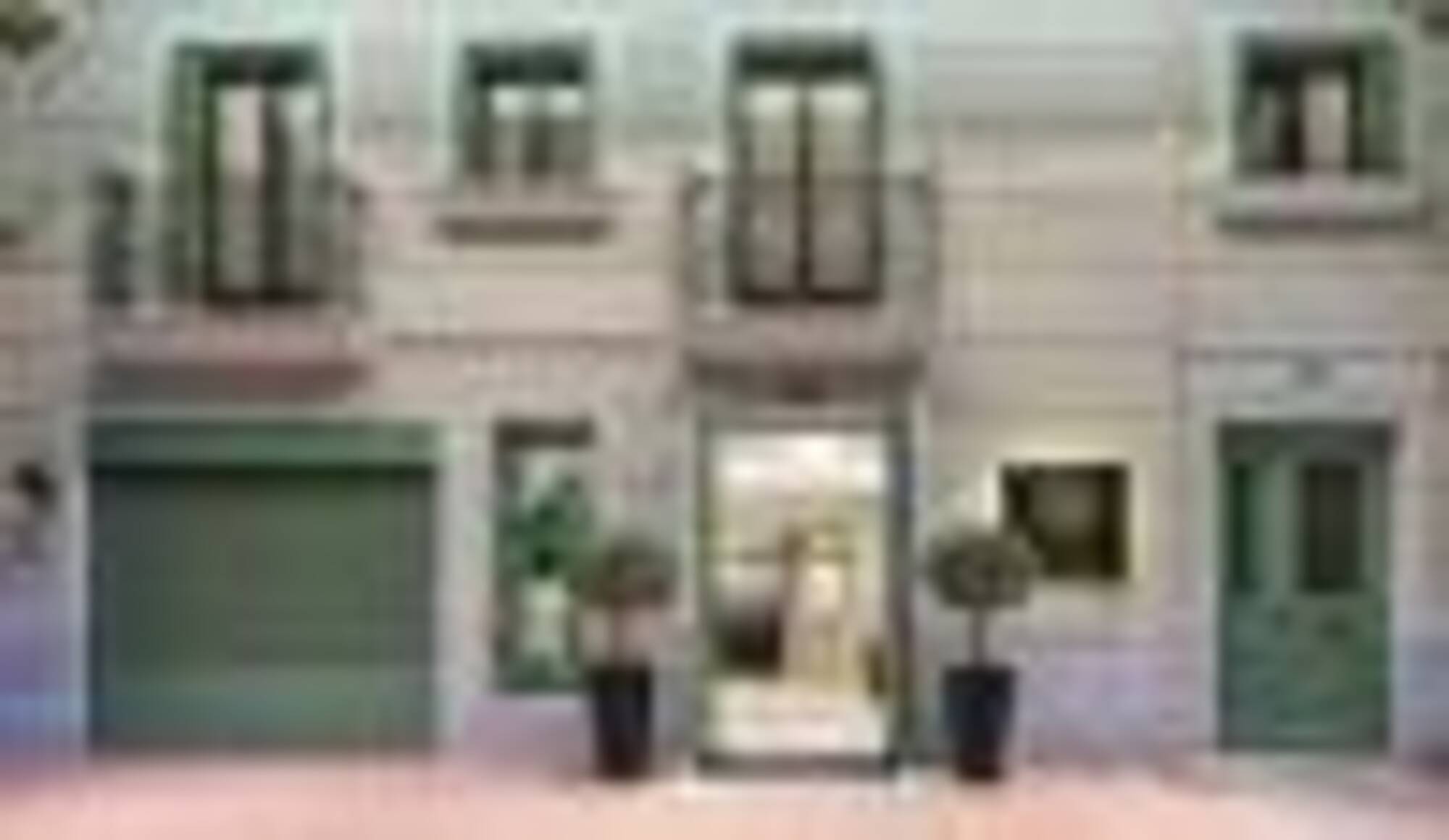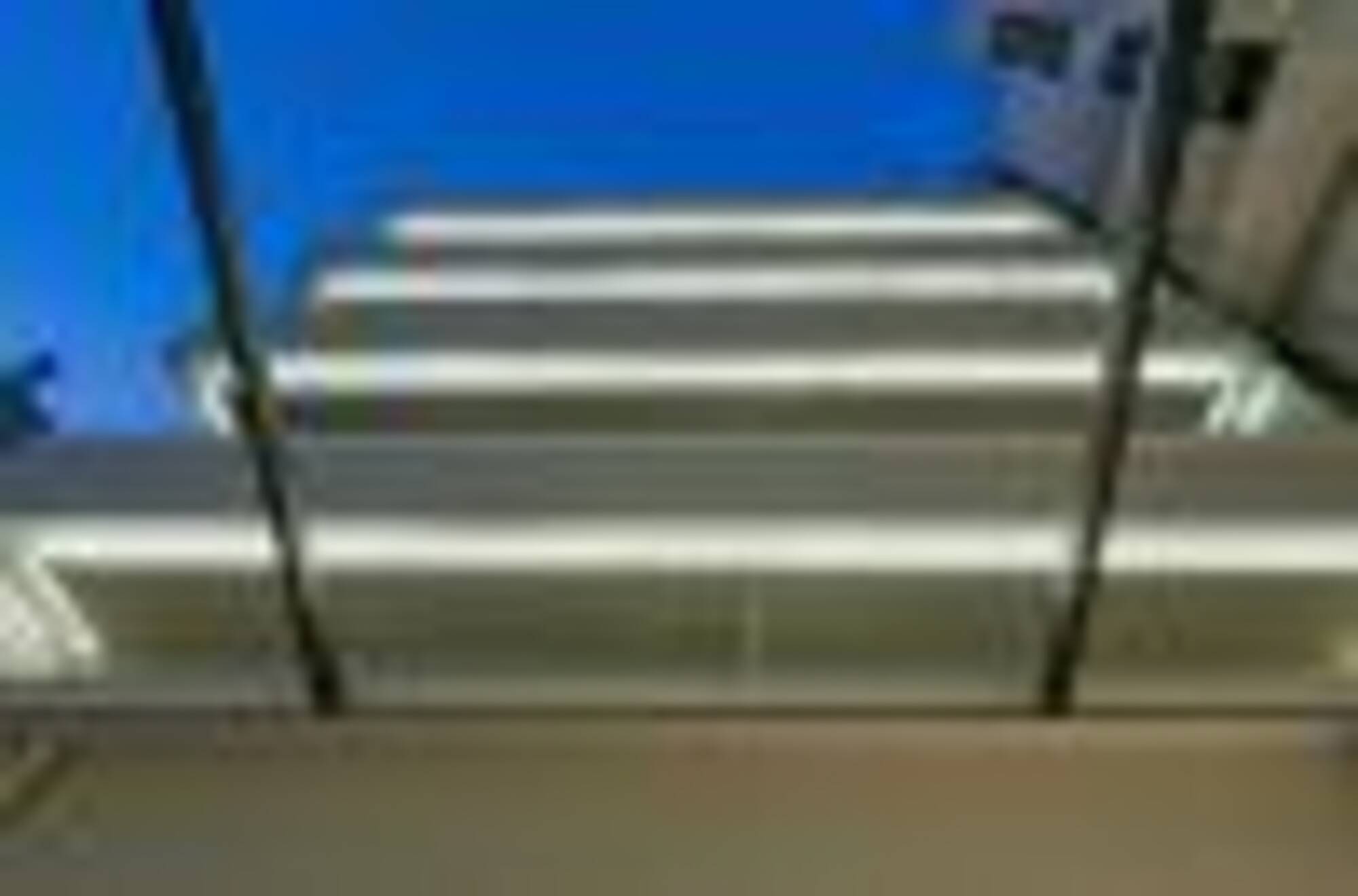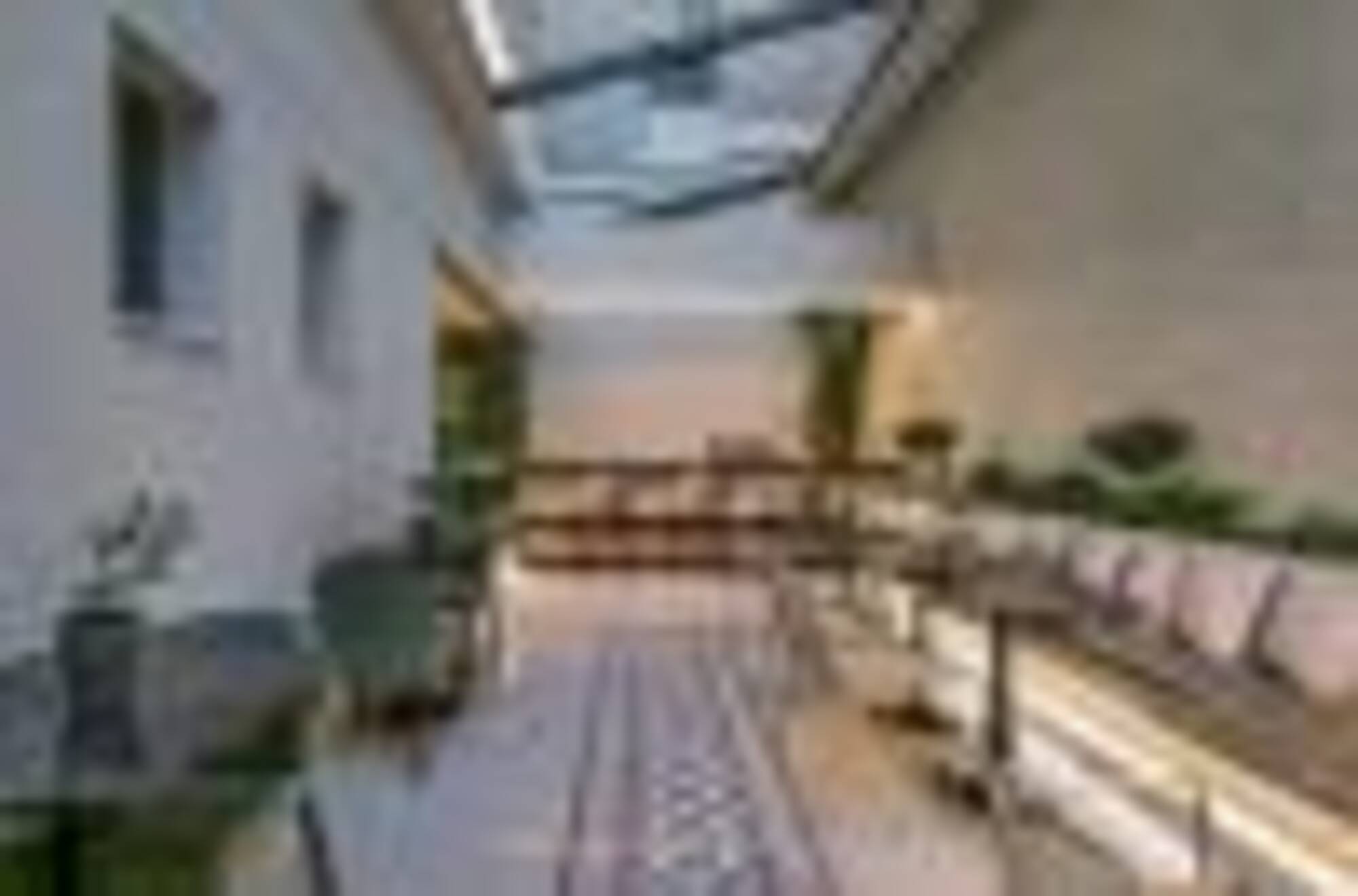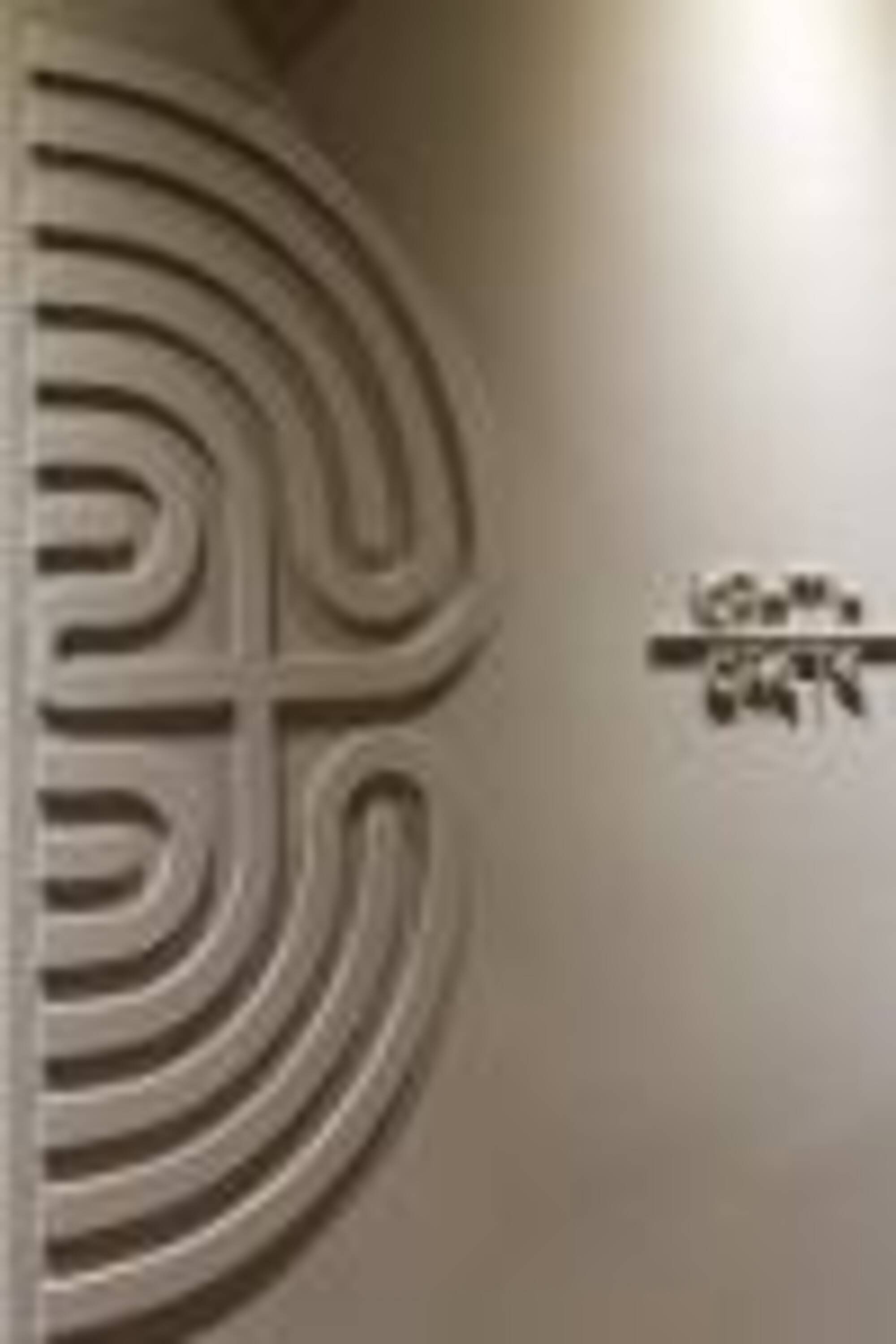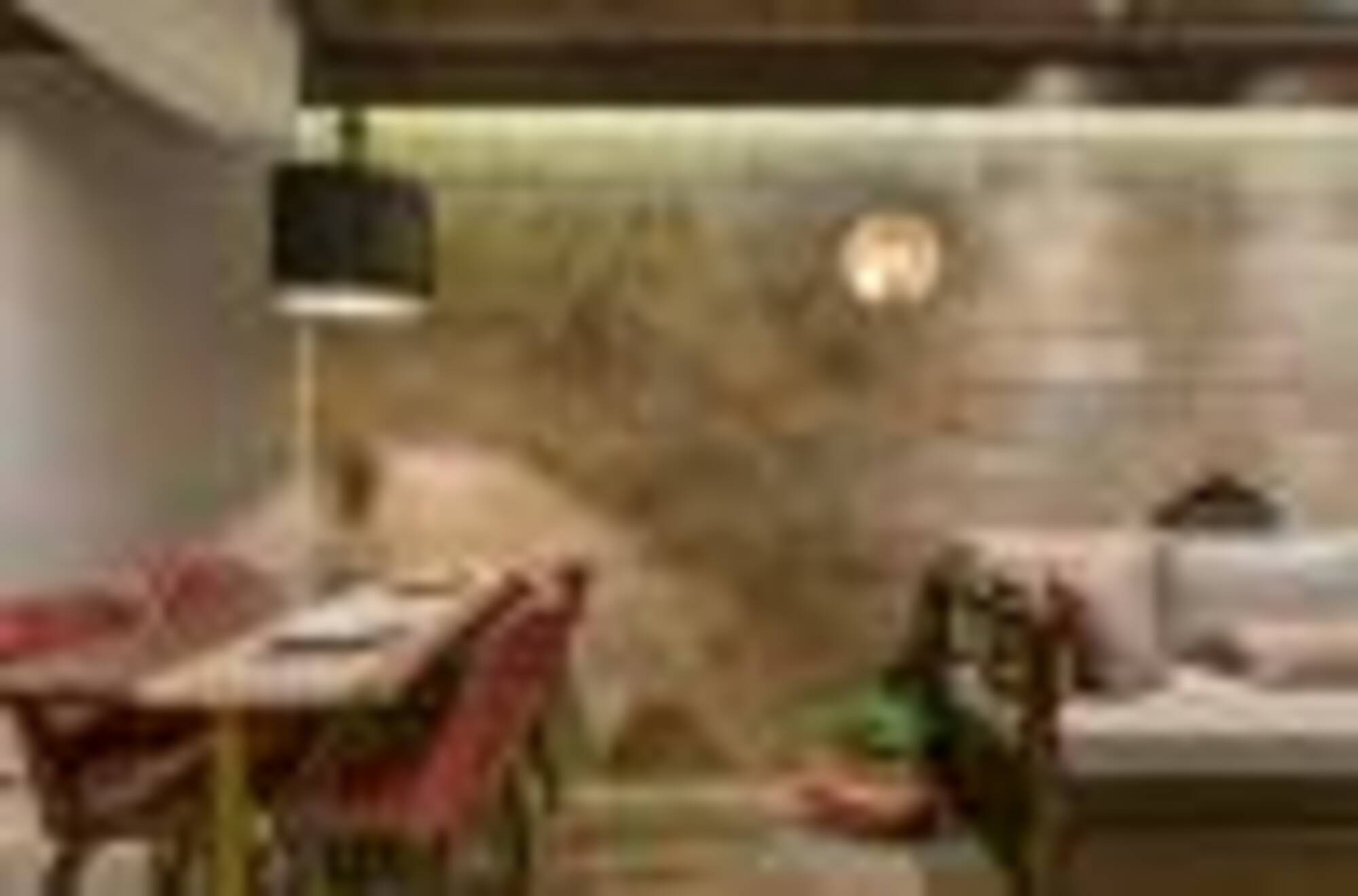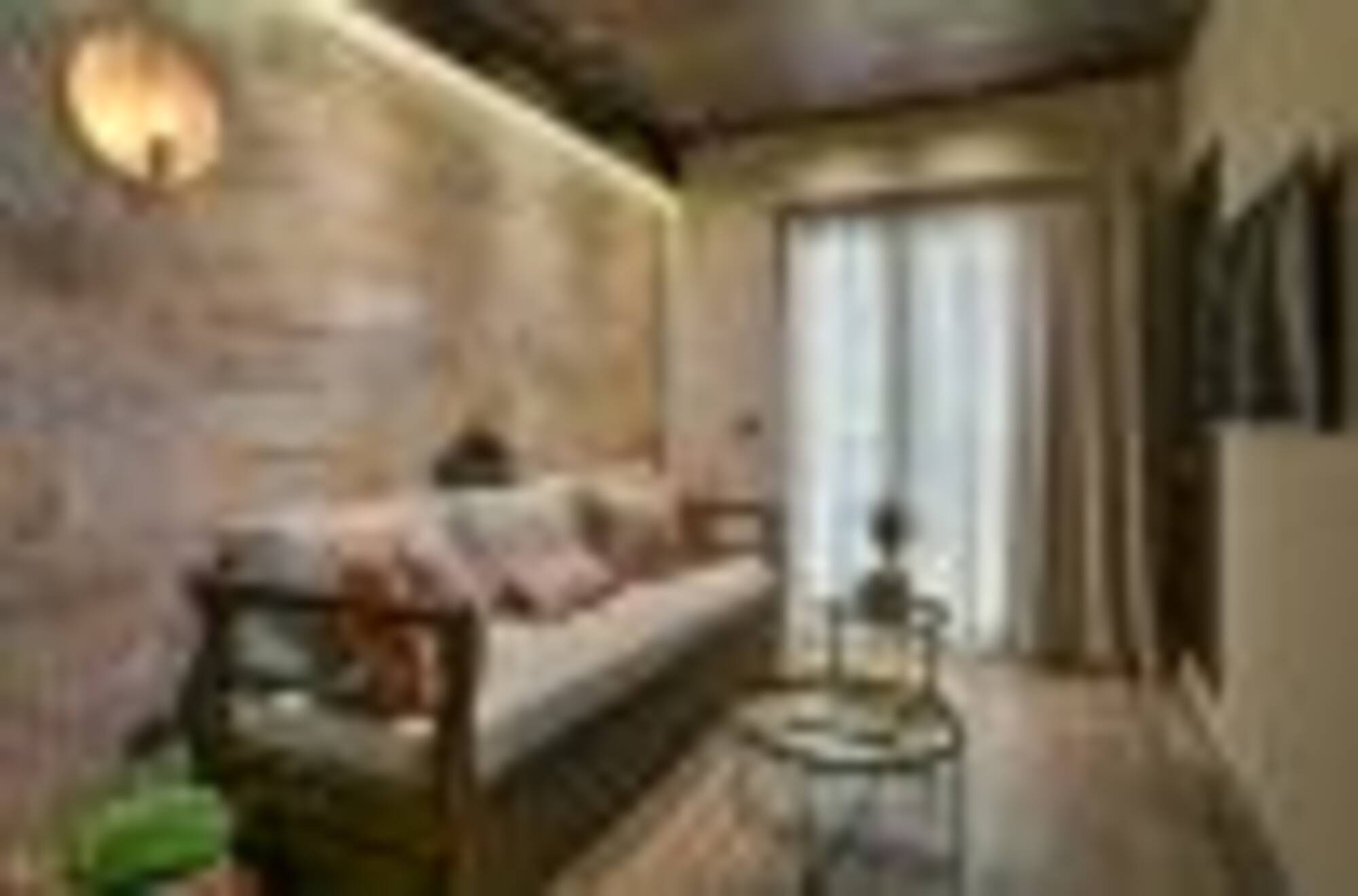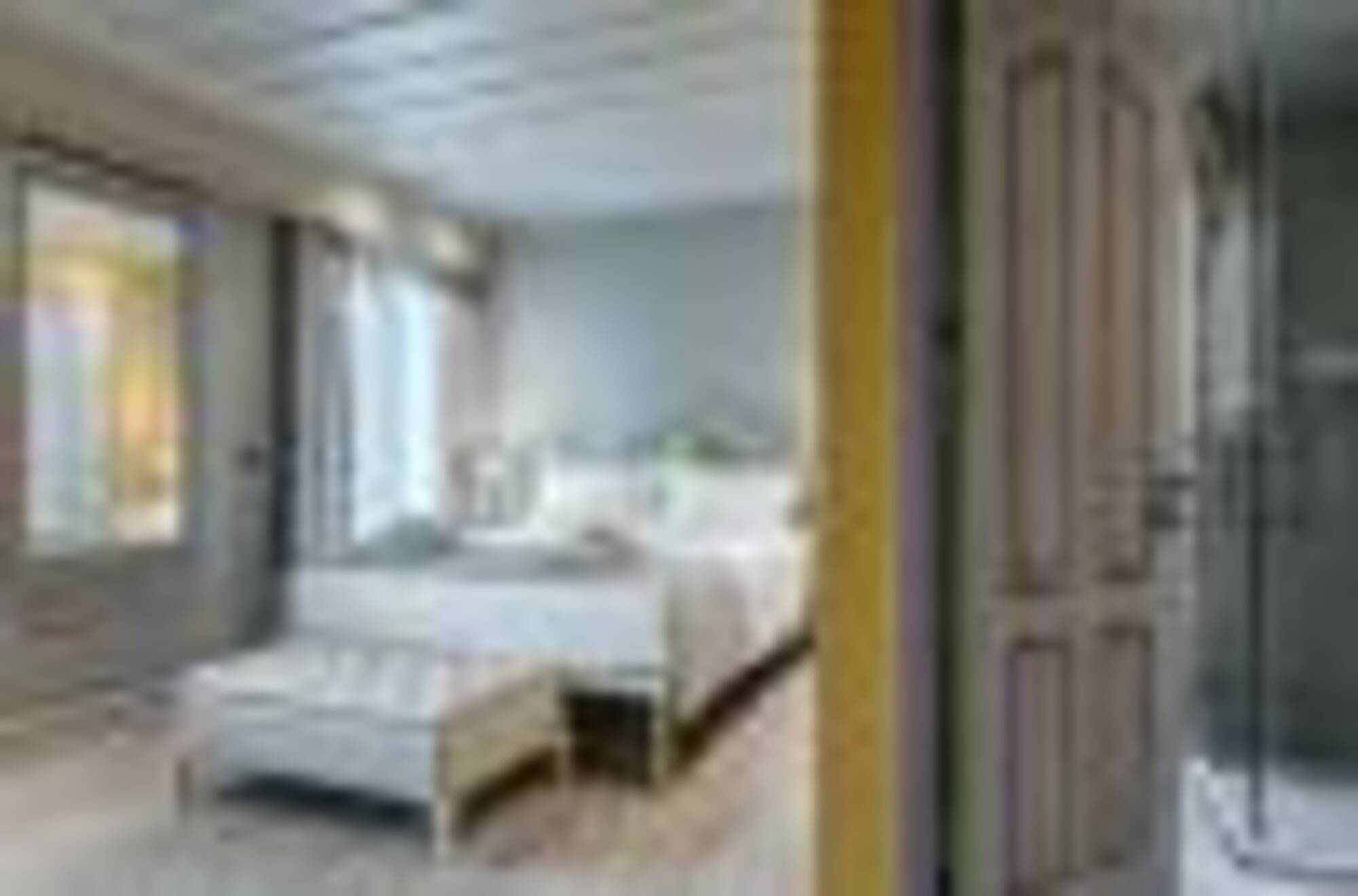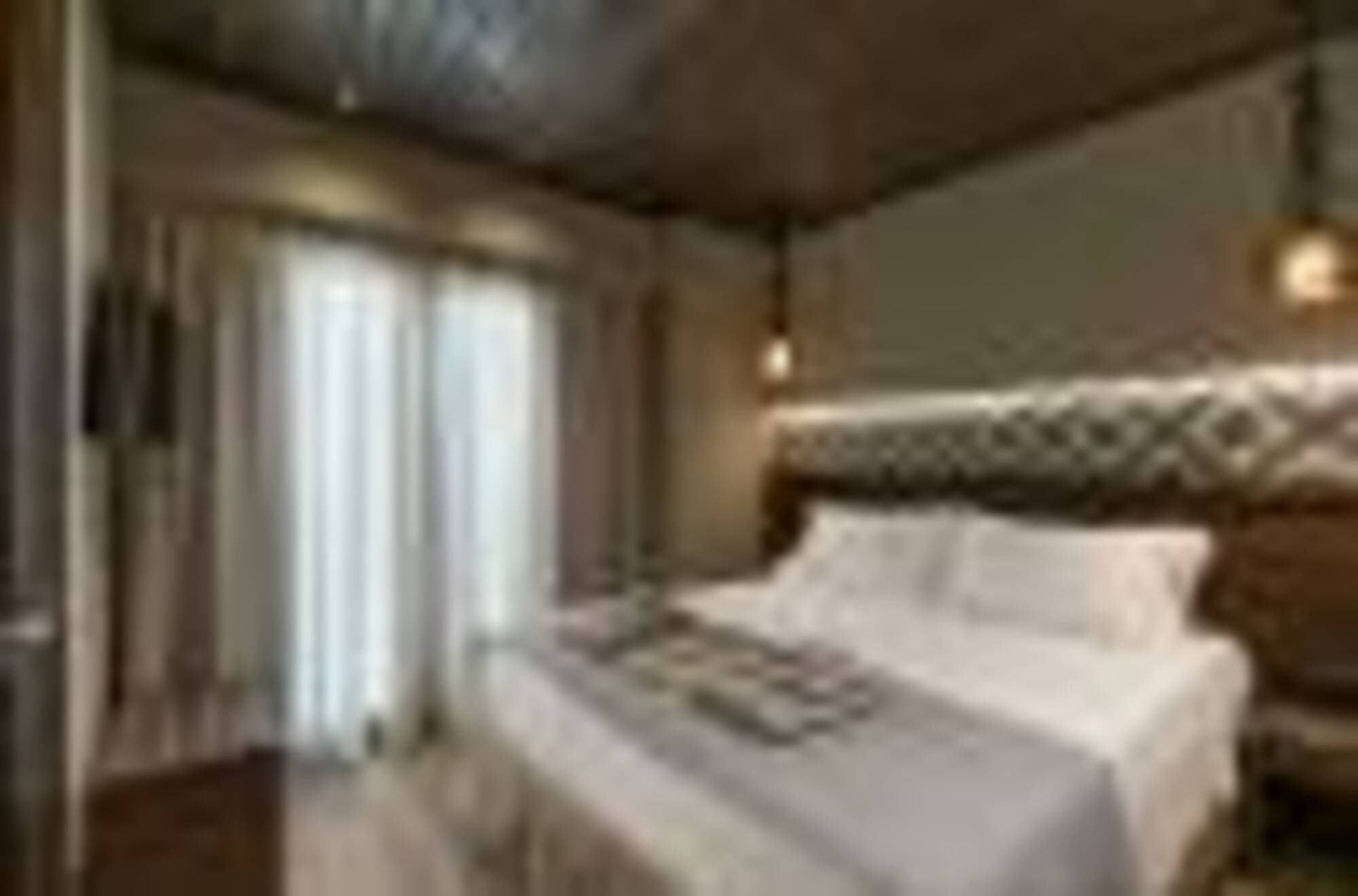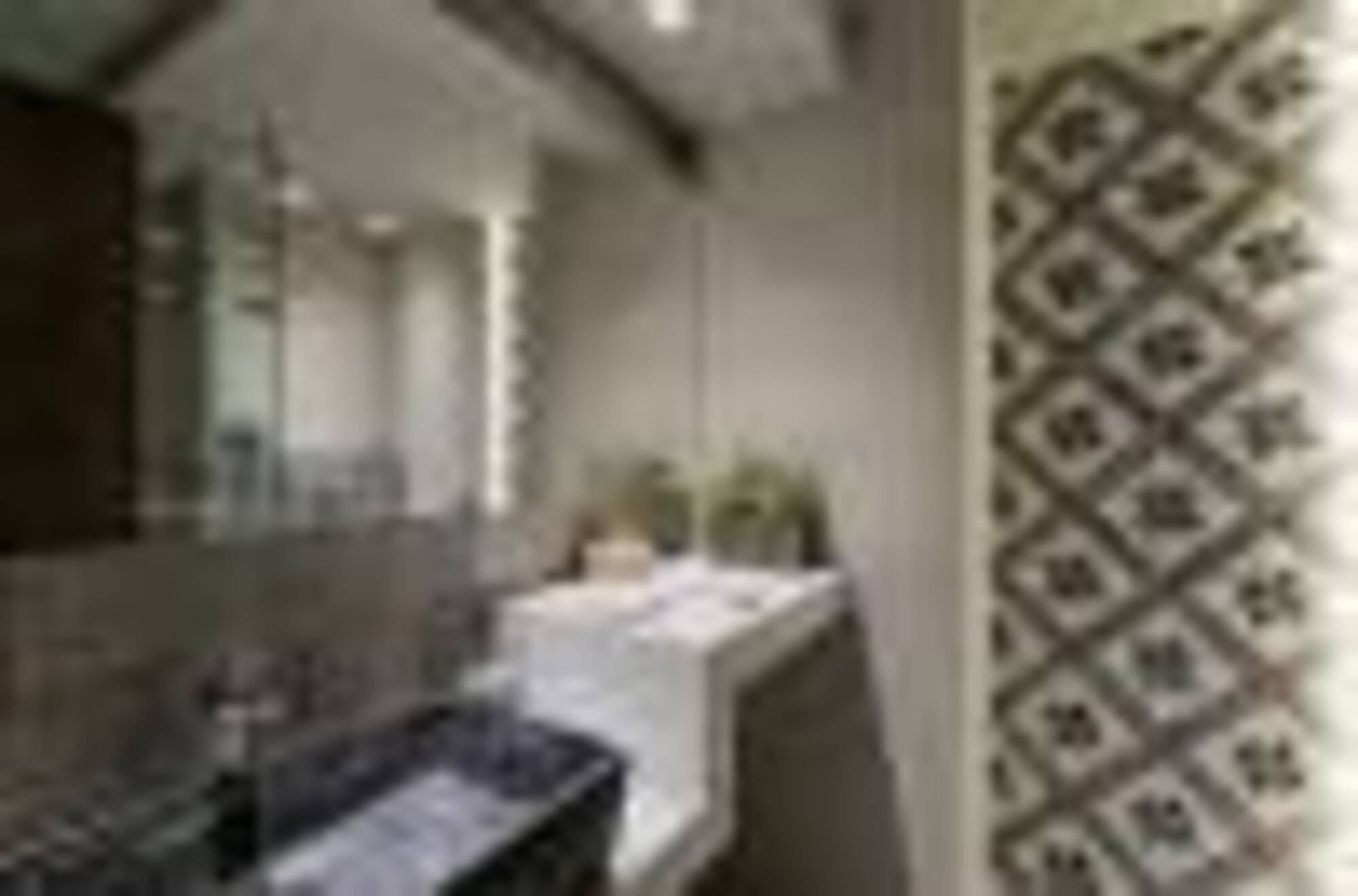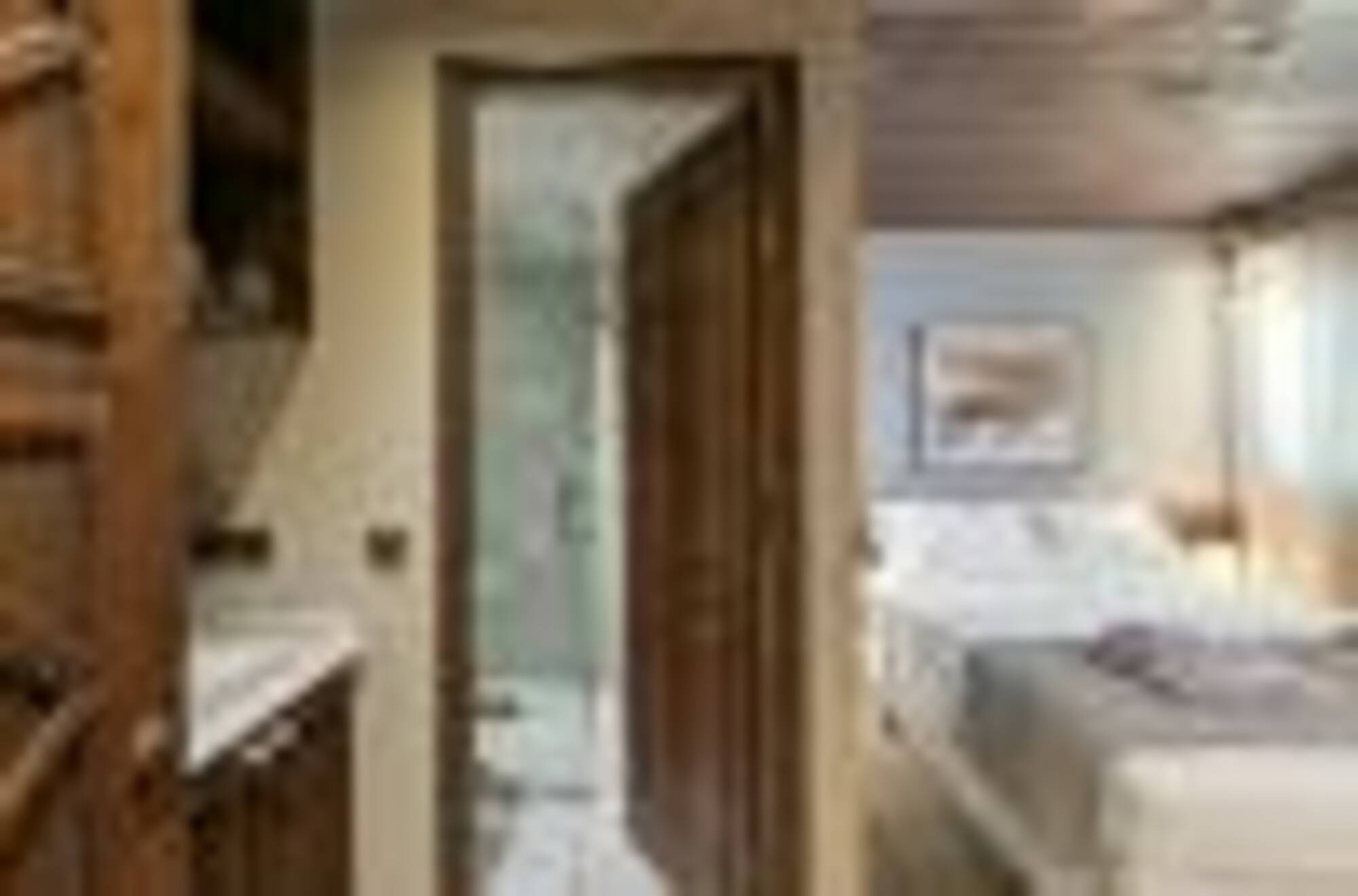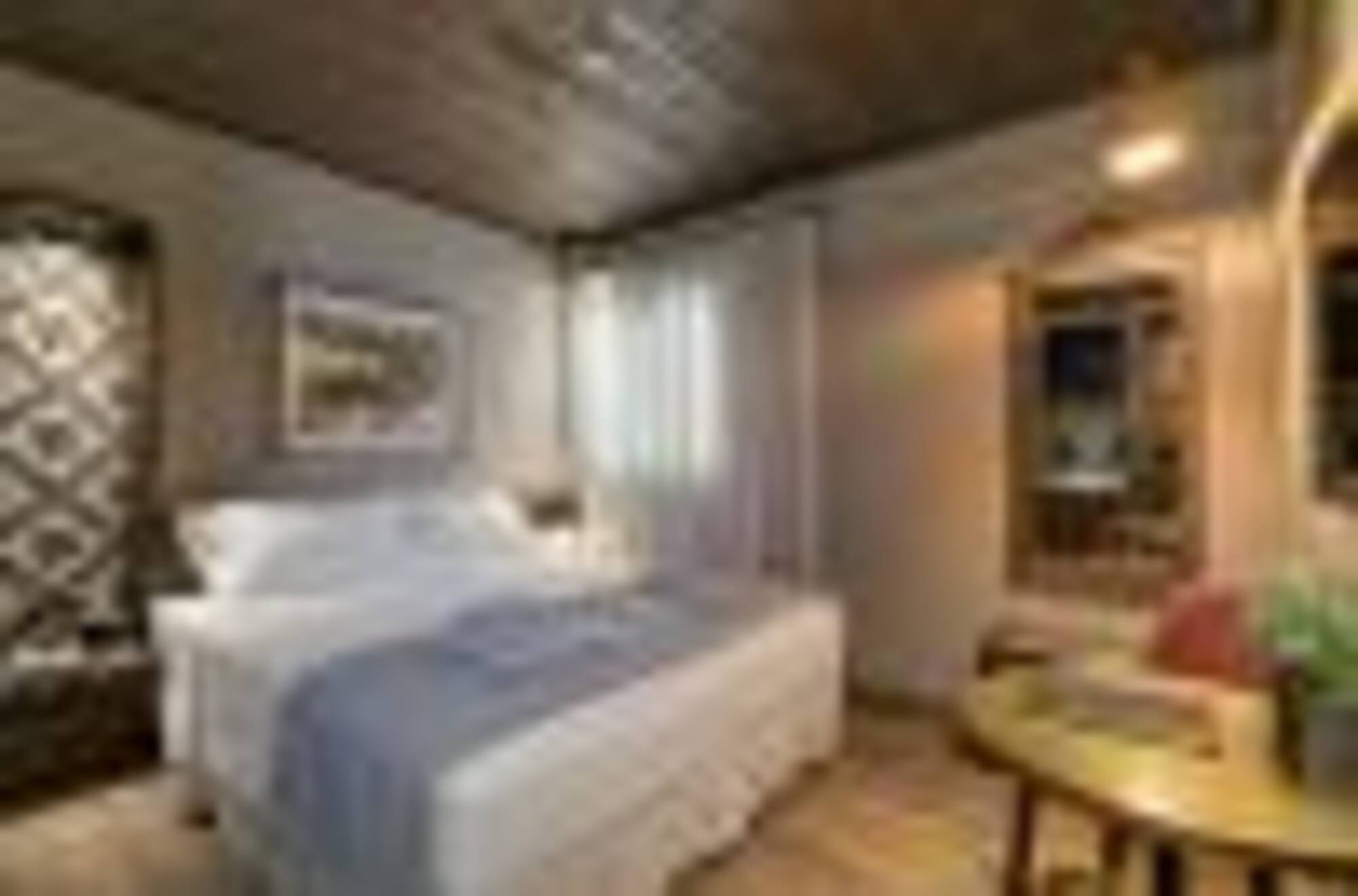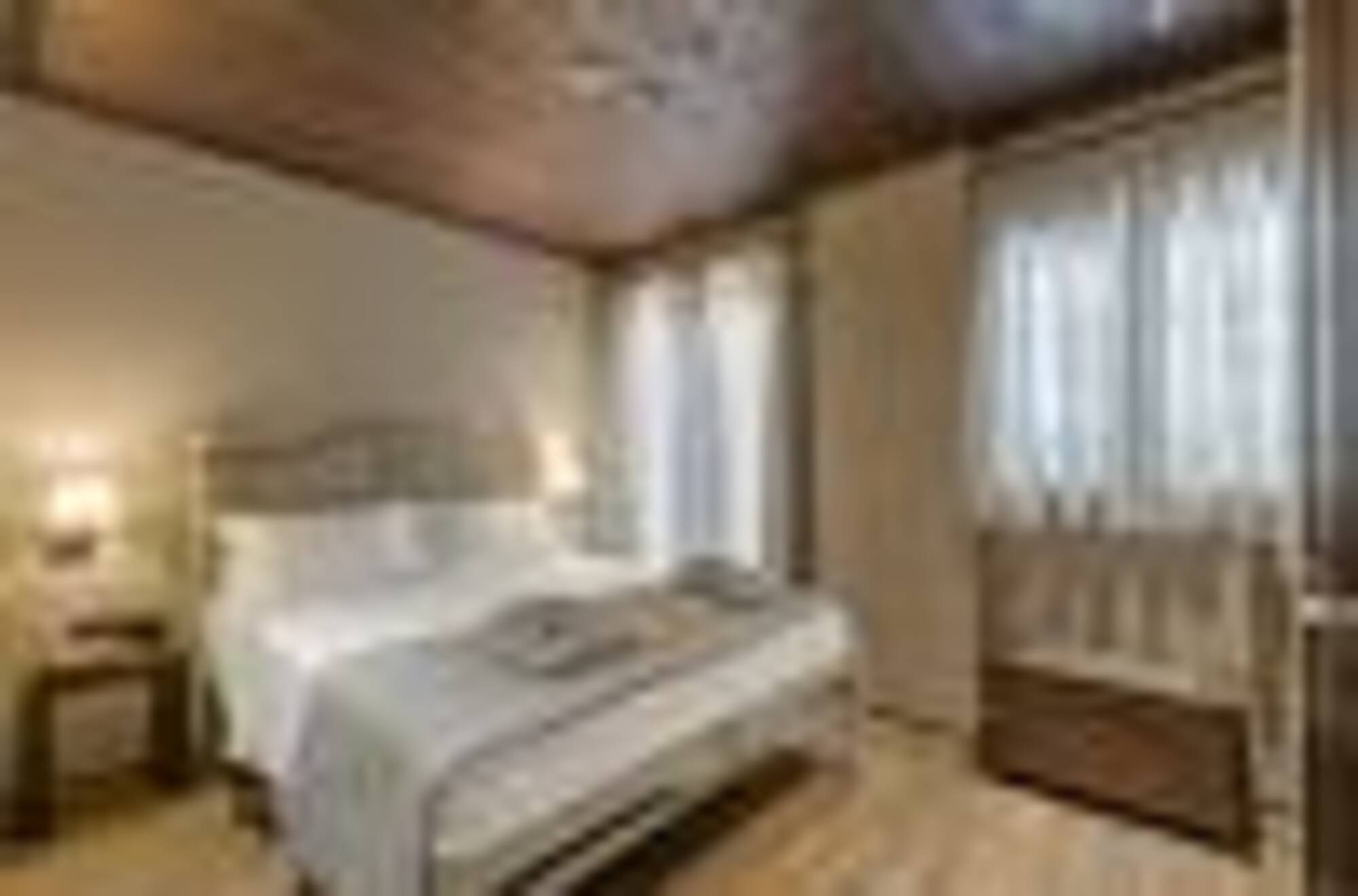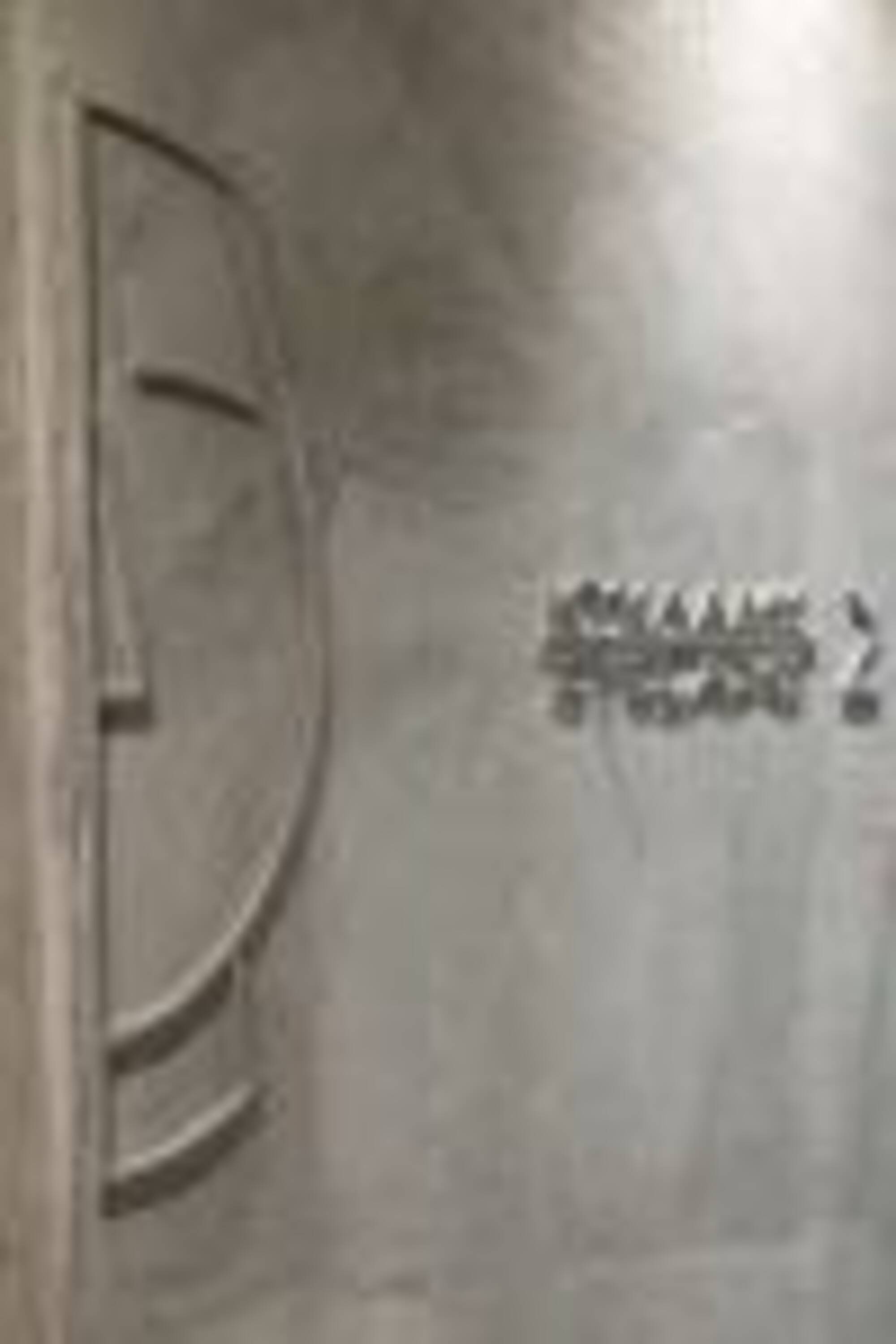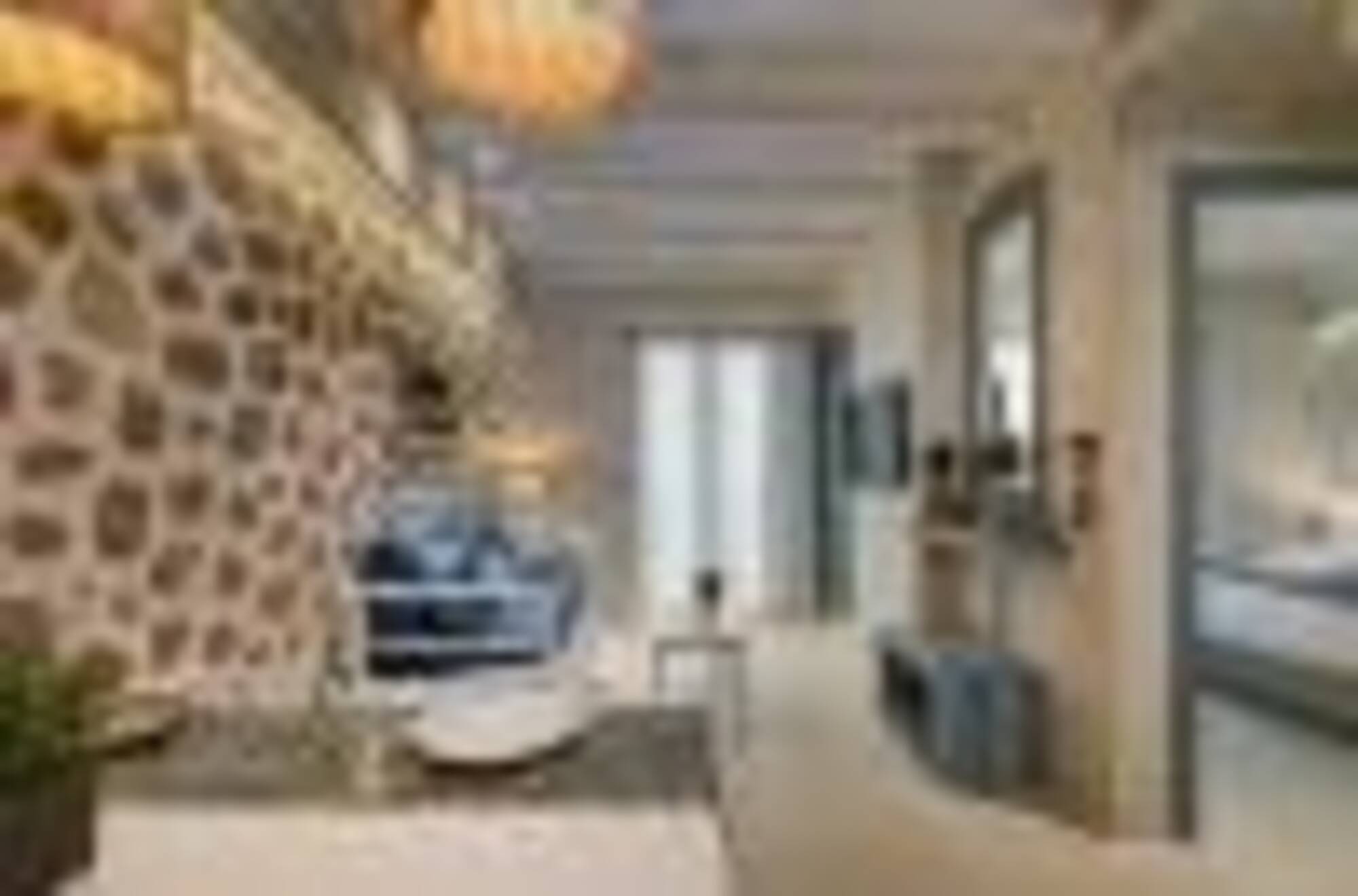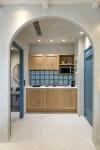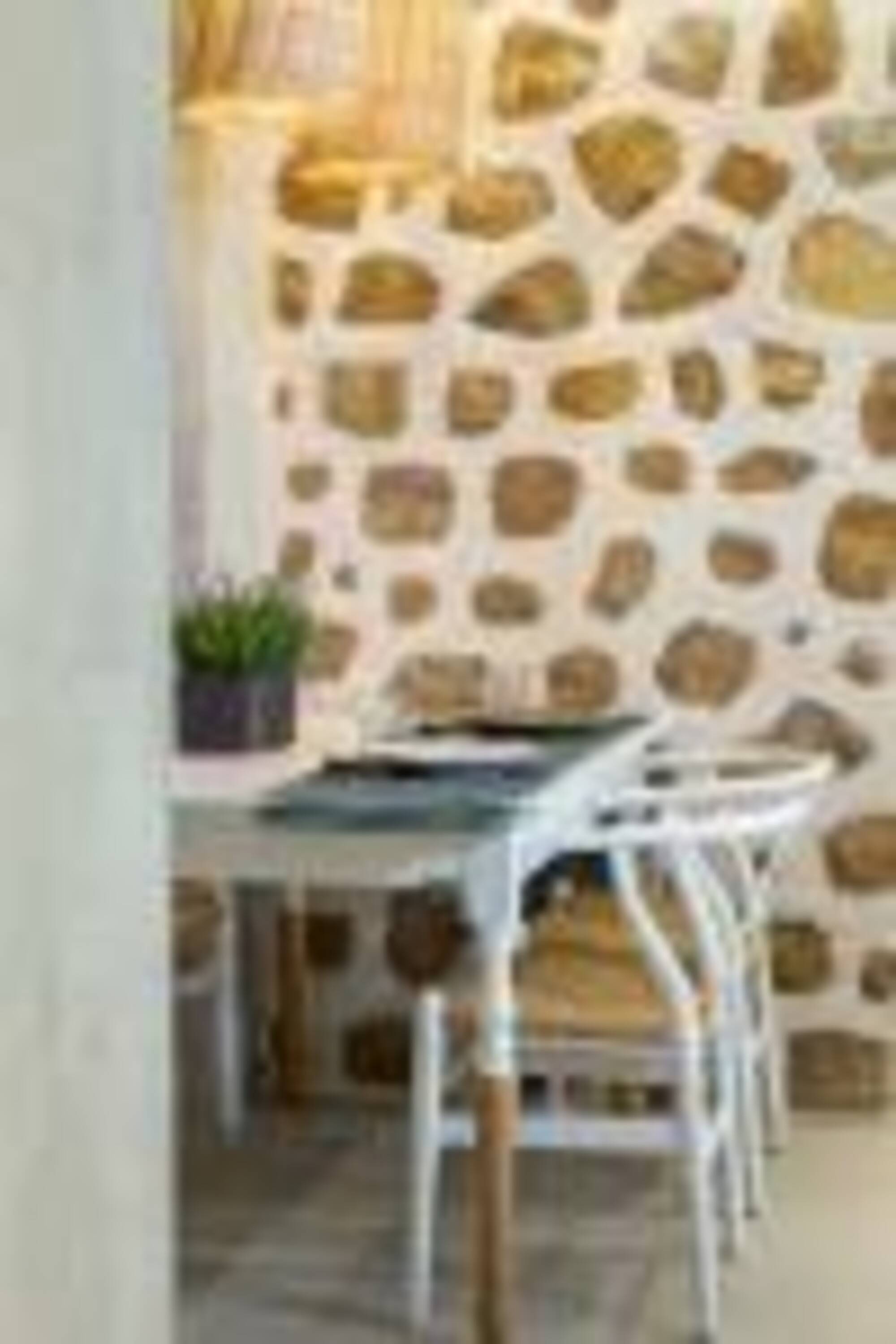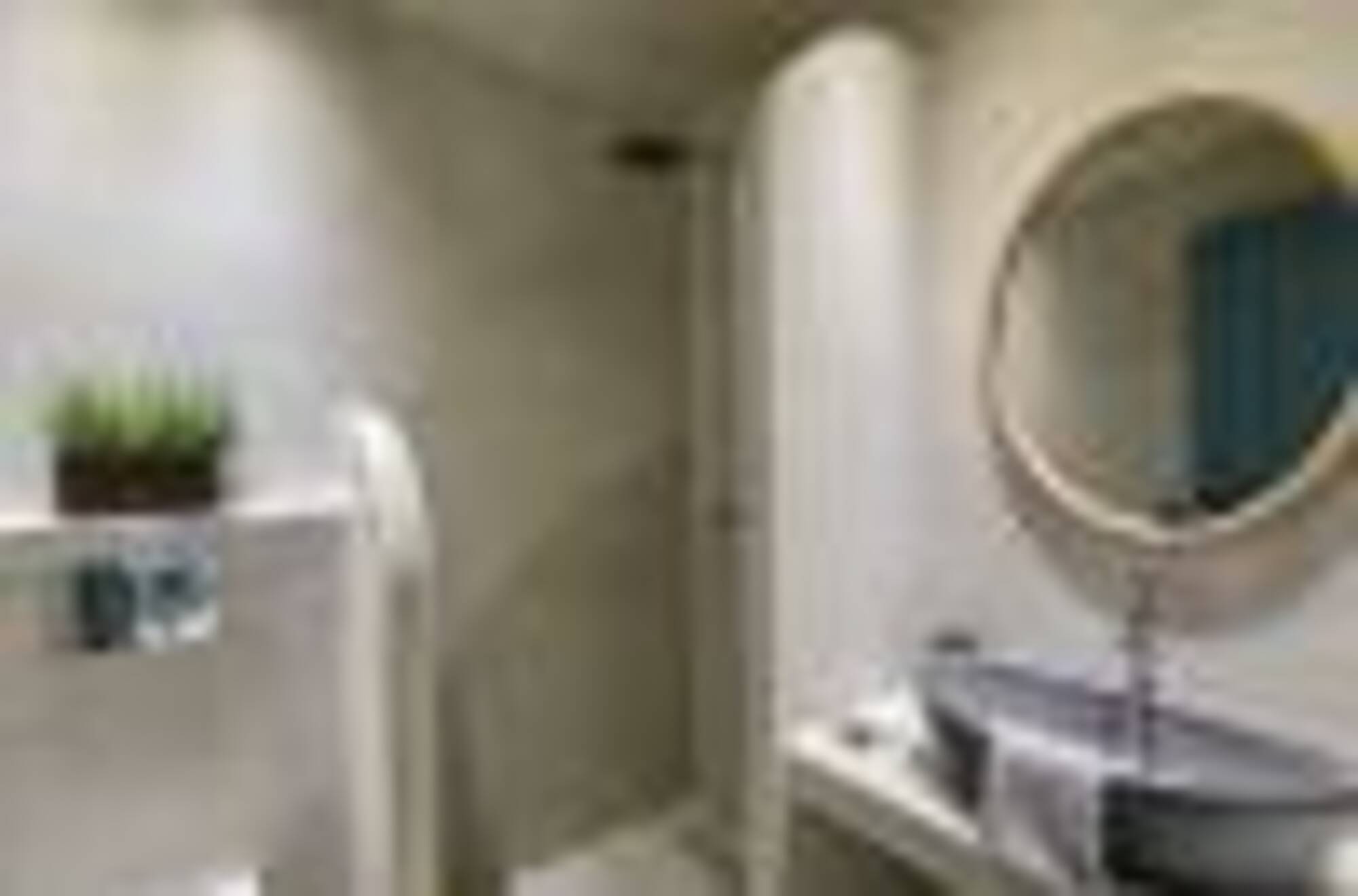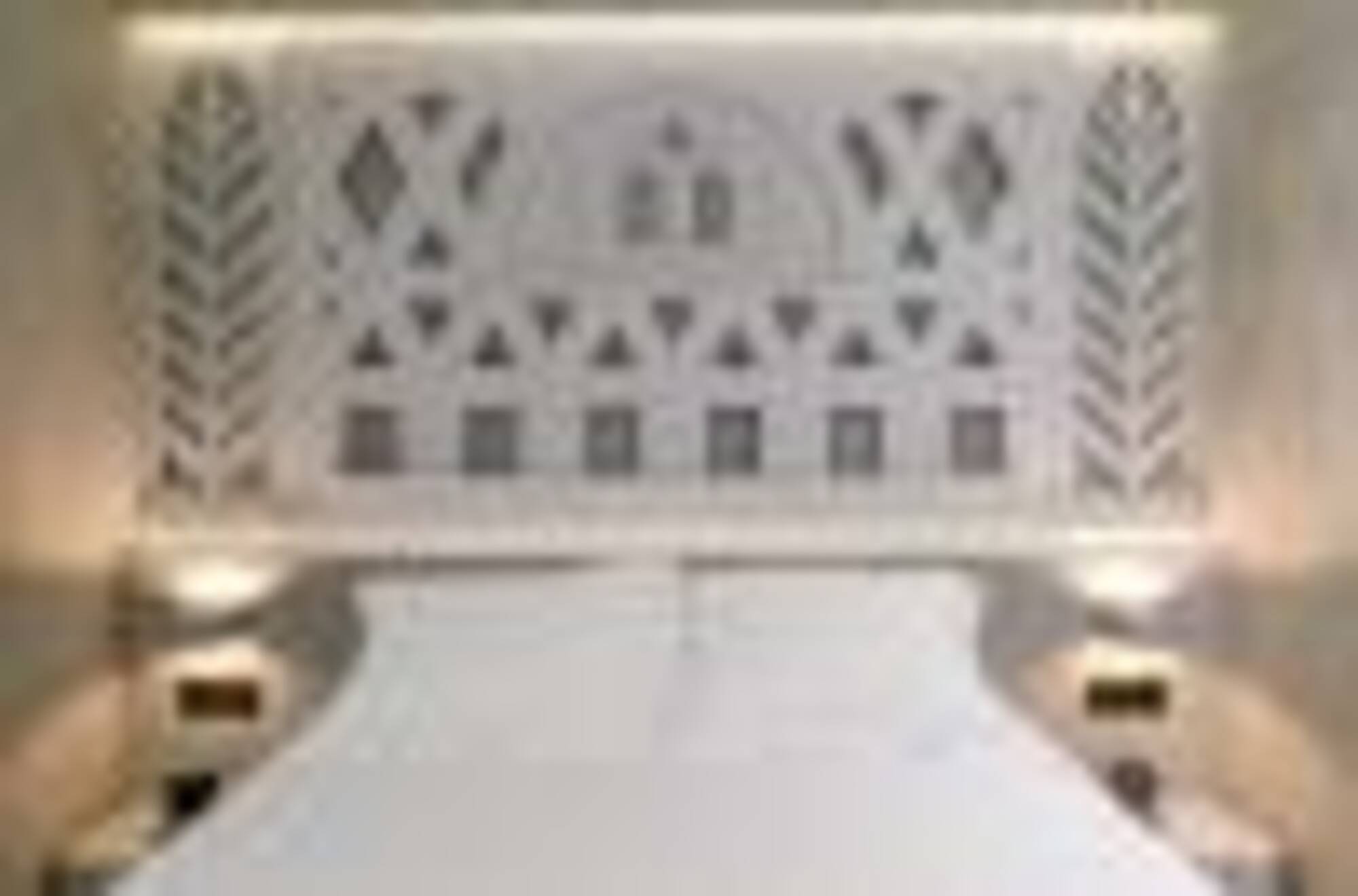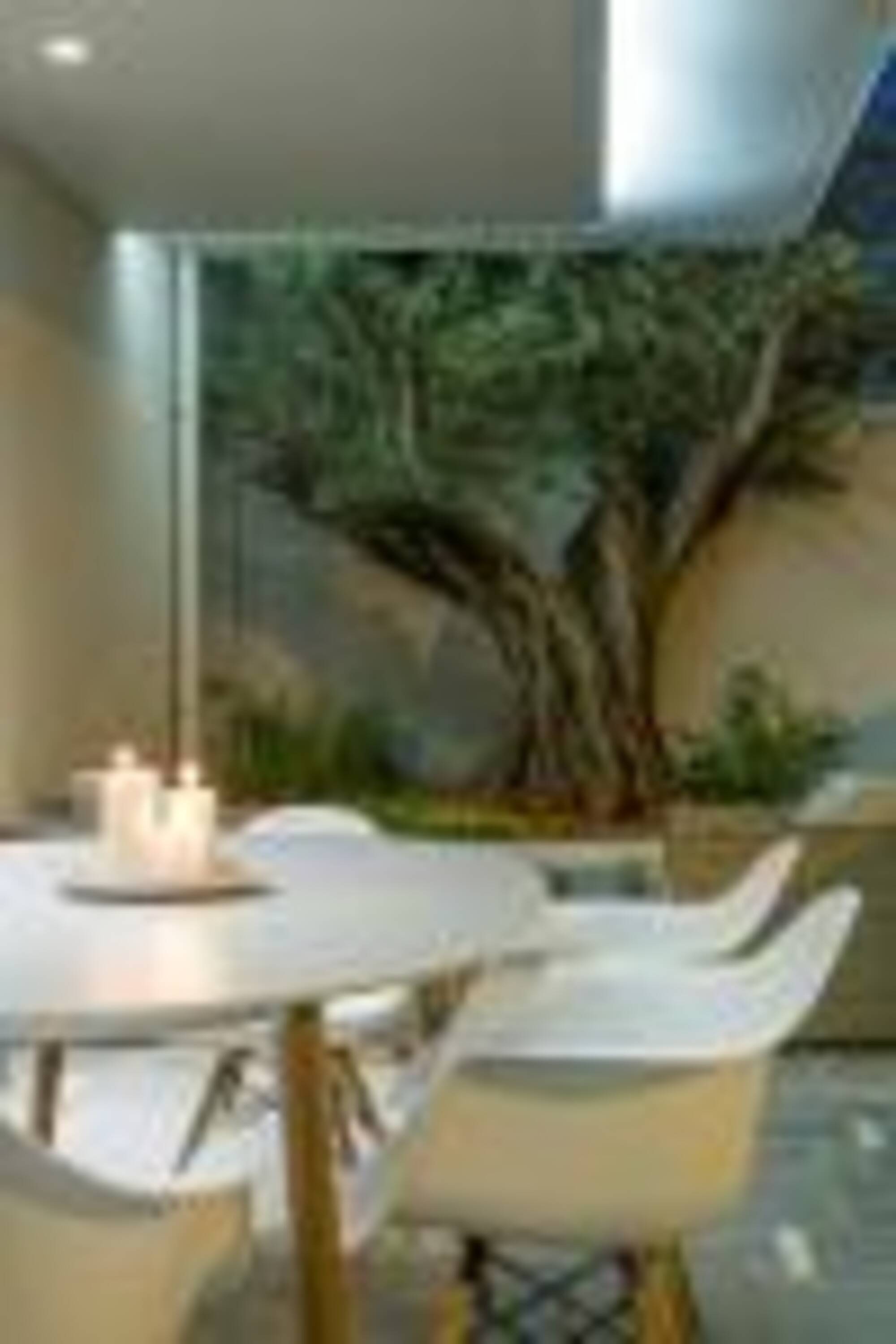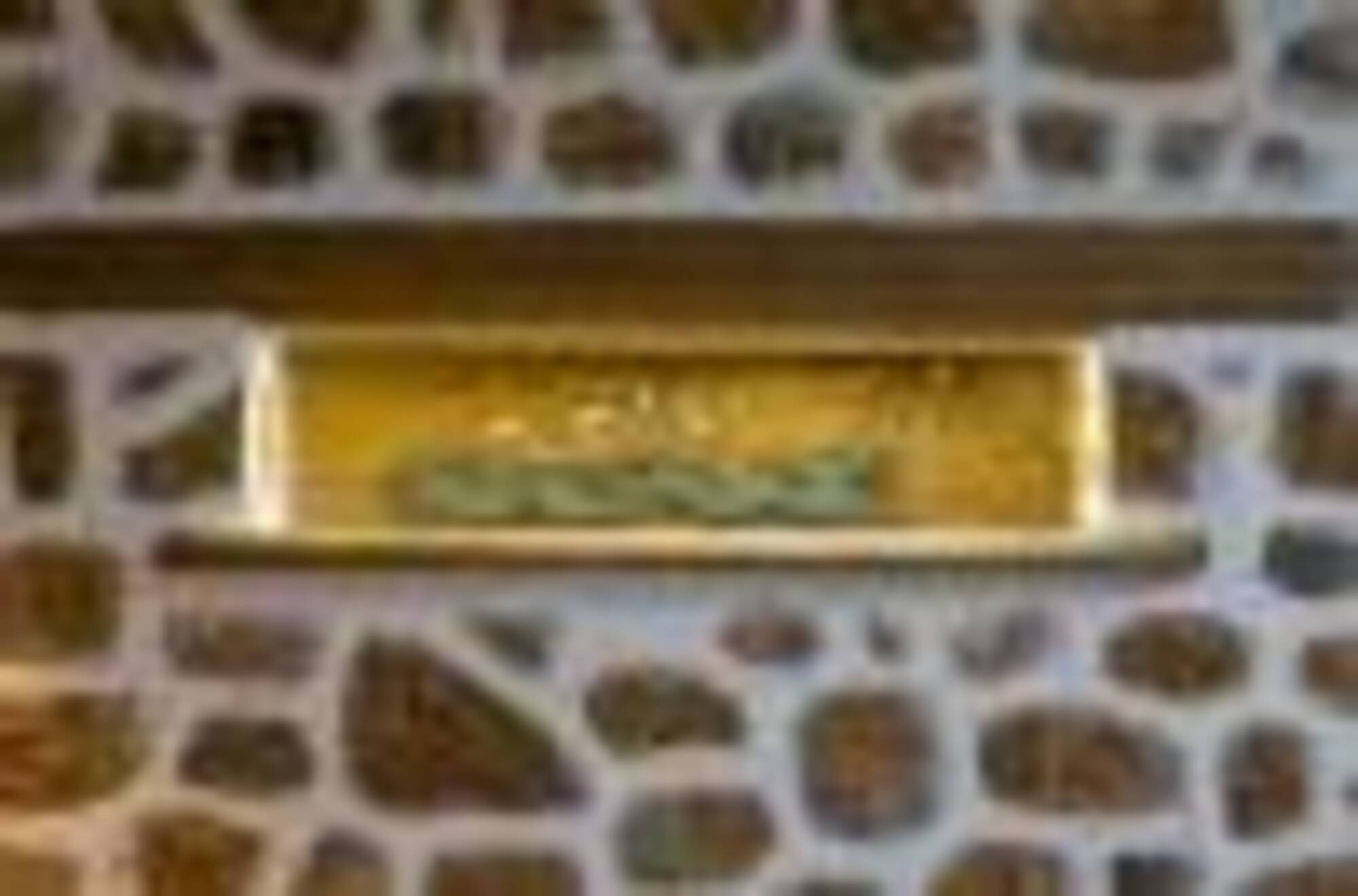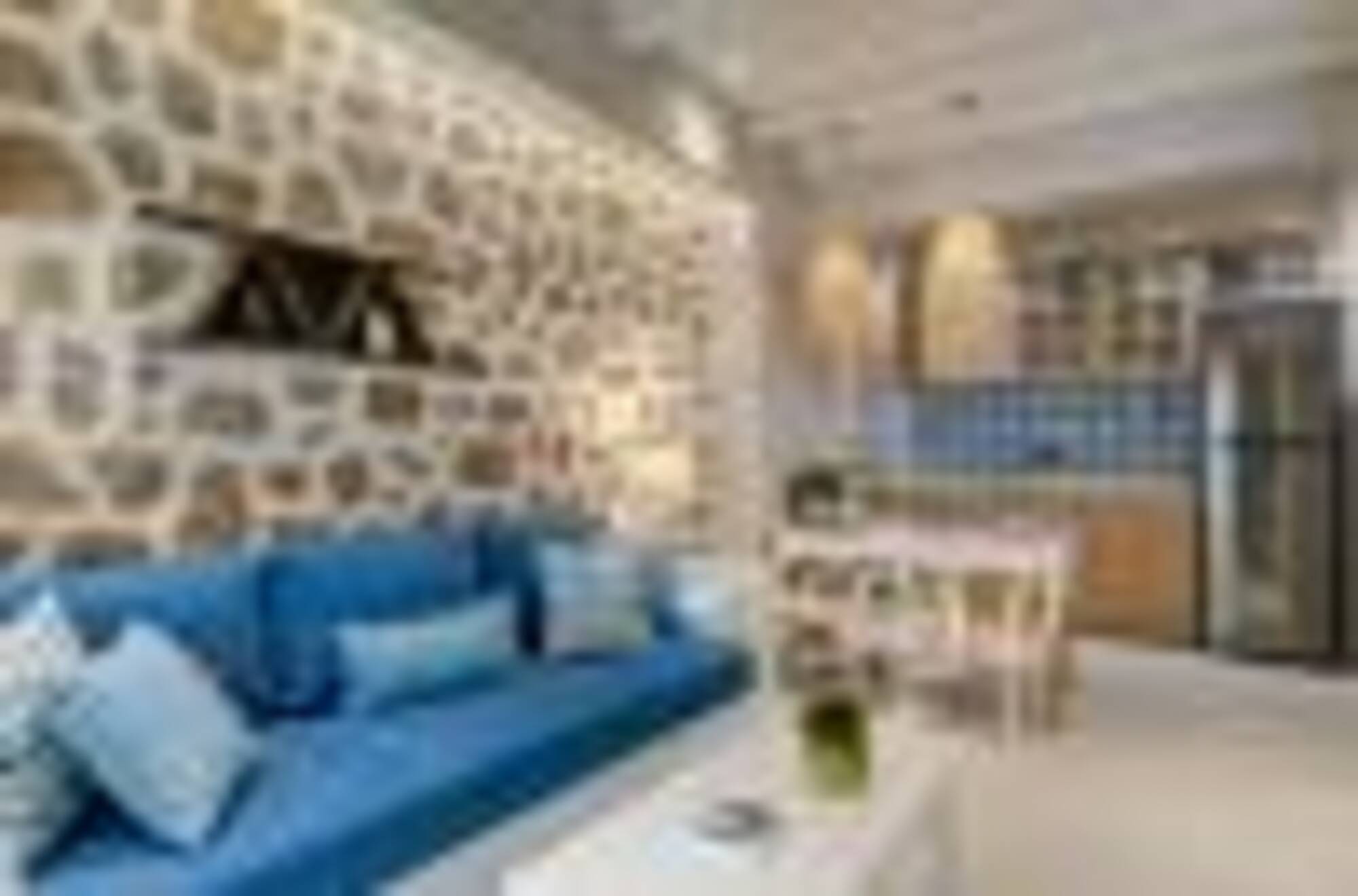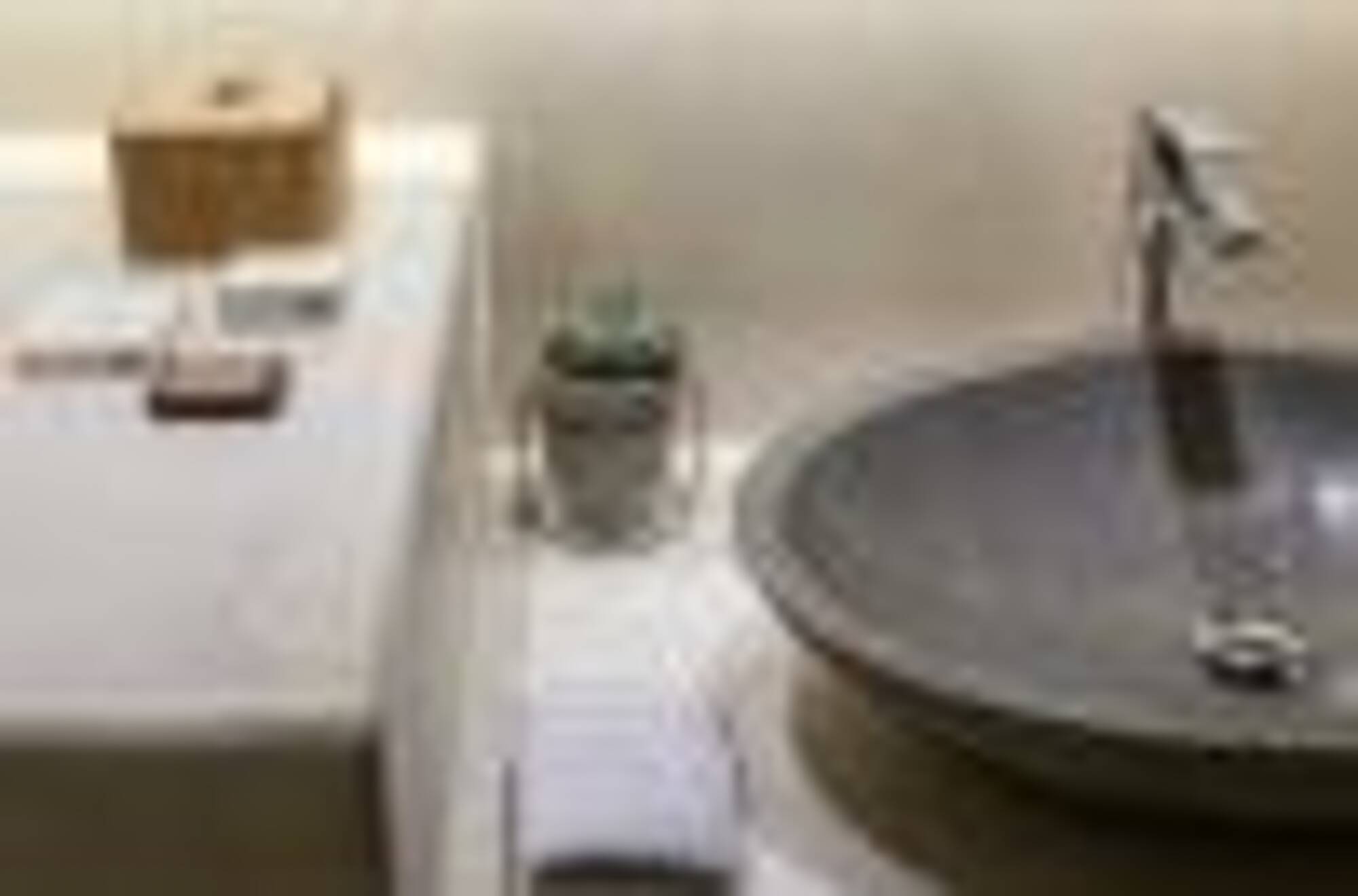 CLOSE
Subscribe to Our Newsletter