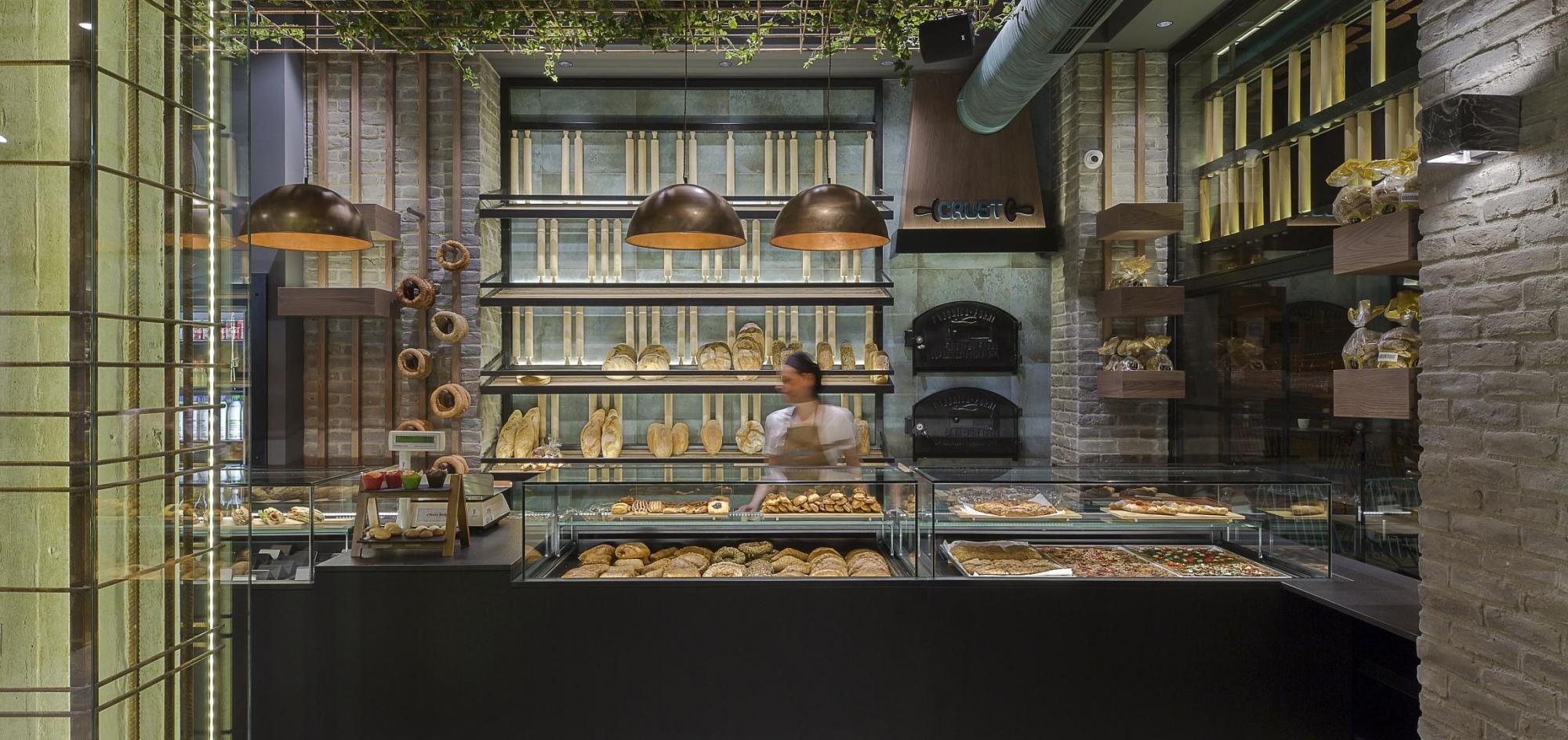 CRUST FACTORY | COFFEE BAKERY & PATTISSERIE
DAFNI | ATHENS
The Coffee - Bakery - Patisserie '' Crust Factory '' in Dafni area in Athens, Greece is a special store designed and implemented by Costas Gagos Architecture & Design. The industrial style, which sets the design of the shop, combined with the imaginative use of the materials that were used, create a unique space.
Raw materials such as concrete, metal, rusty surfaces and the decorative brick, dominate the space, giving an authoritarian and yet dynamic mood.
The textures of the wood in the roof and on the wall, in combination with the hanging plants, refine the atmosphere, and also give warmth and liveliness to the space.
The metal cages - concrete blocks on the columns contribute to the continuation of the industrial style, where the marriage with the glass leaves an elegant taste.
In the area above the ladder, there is the basic clean light source of the shop, where the light differs naturally by creating an impressive skylight.
Wooden rafters are a basic element of design, creating a clever trick, which works as a reference point in the store.
The different architectural approach as well as the study of lighting impresses, as with the alternation of the day the shop "transforms" inside and out into an imposing bakery - patisserie!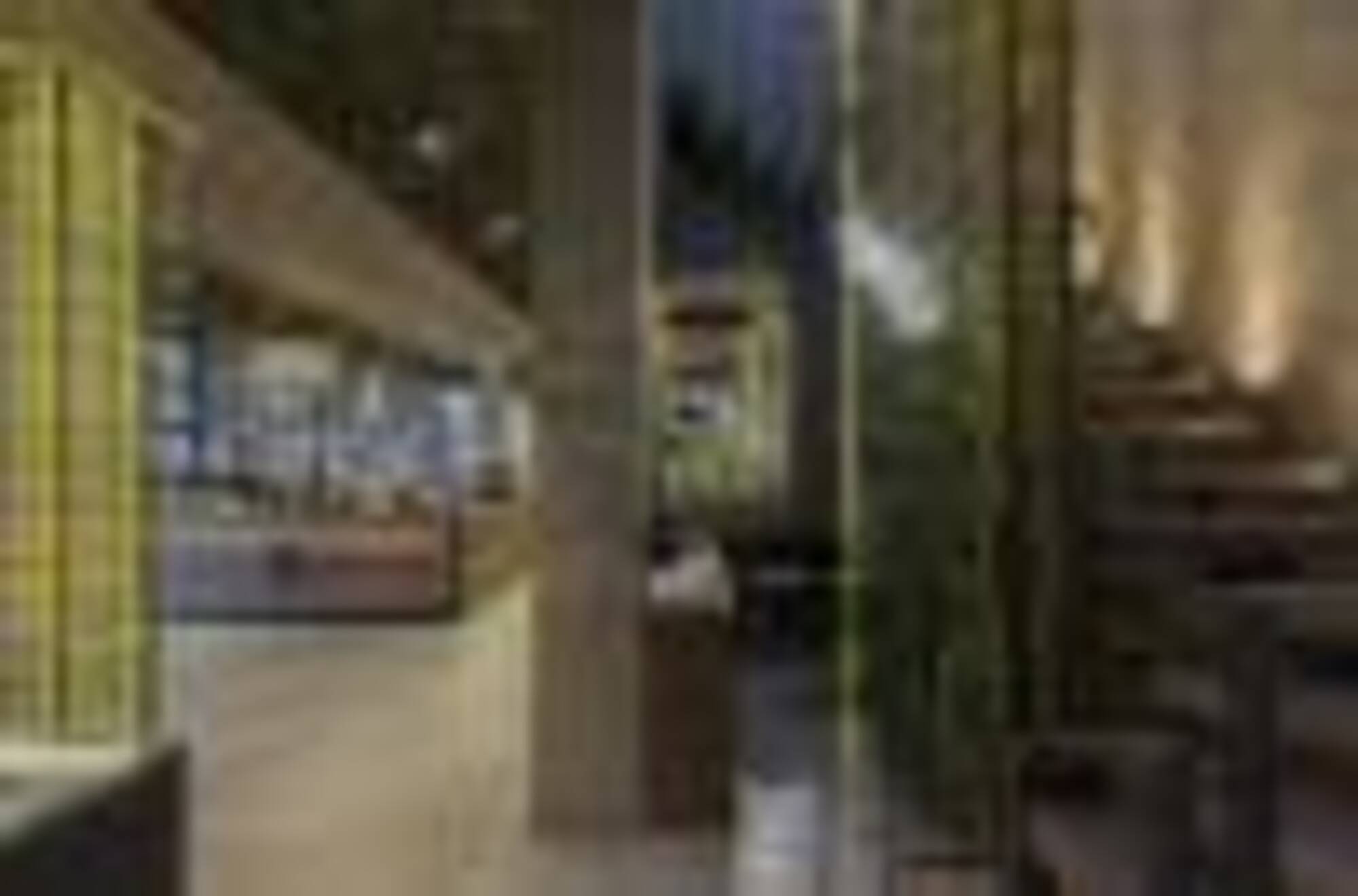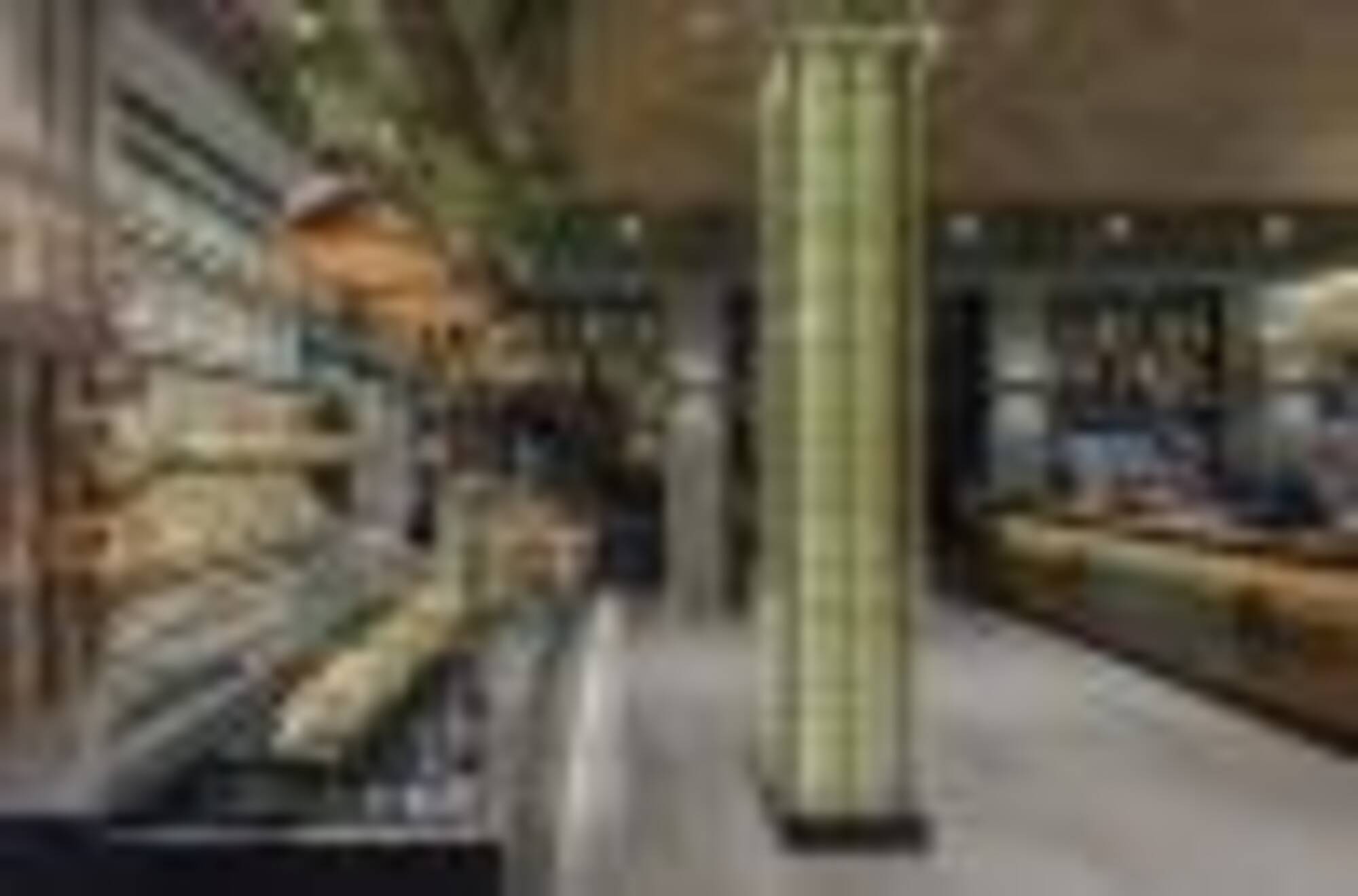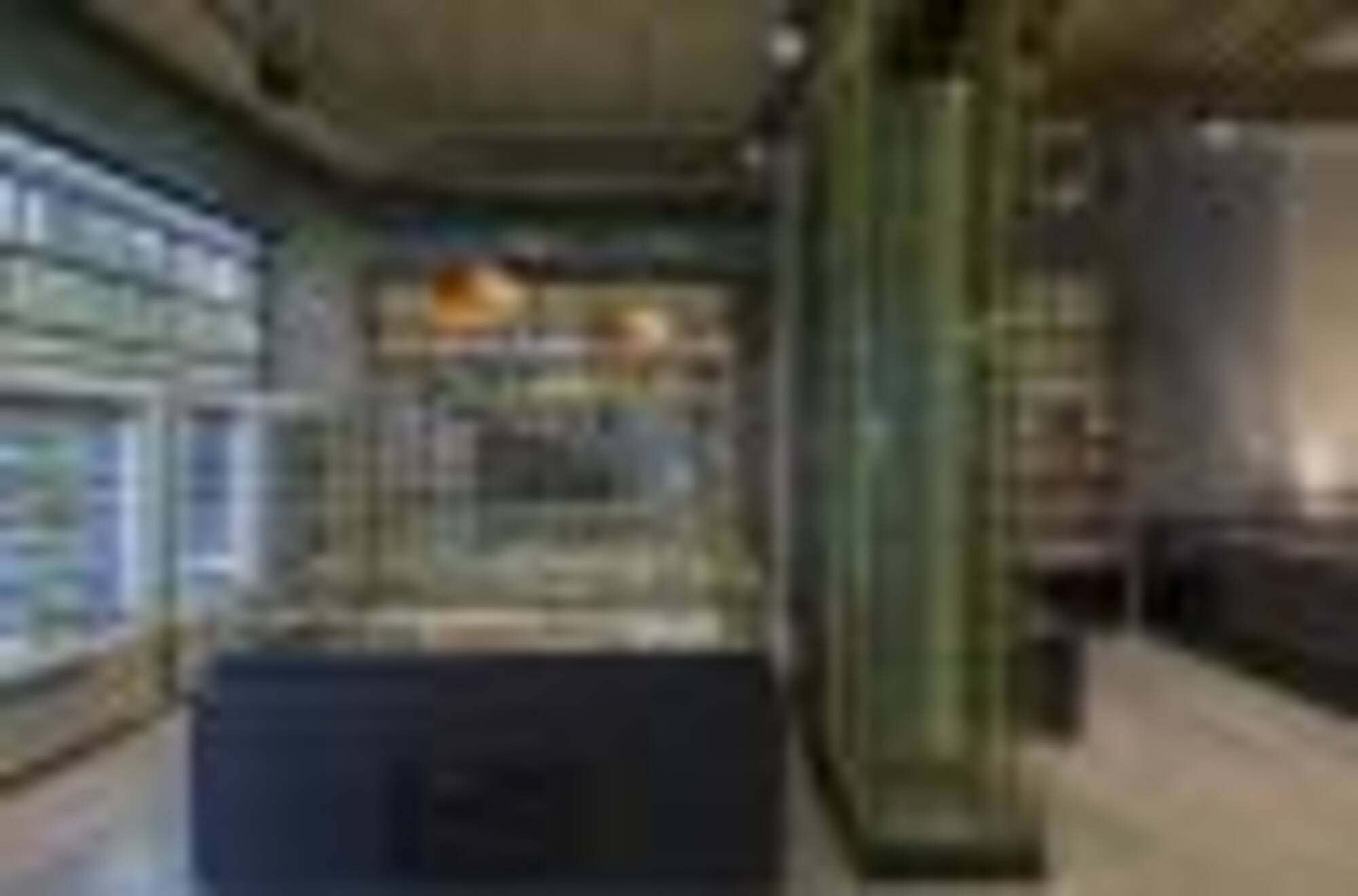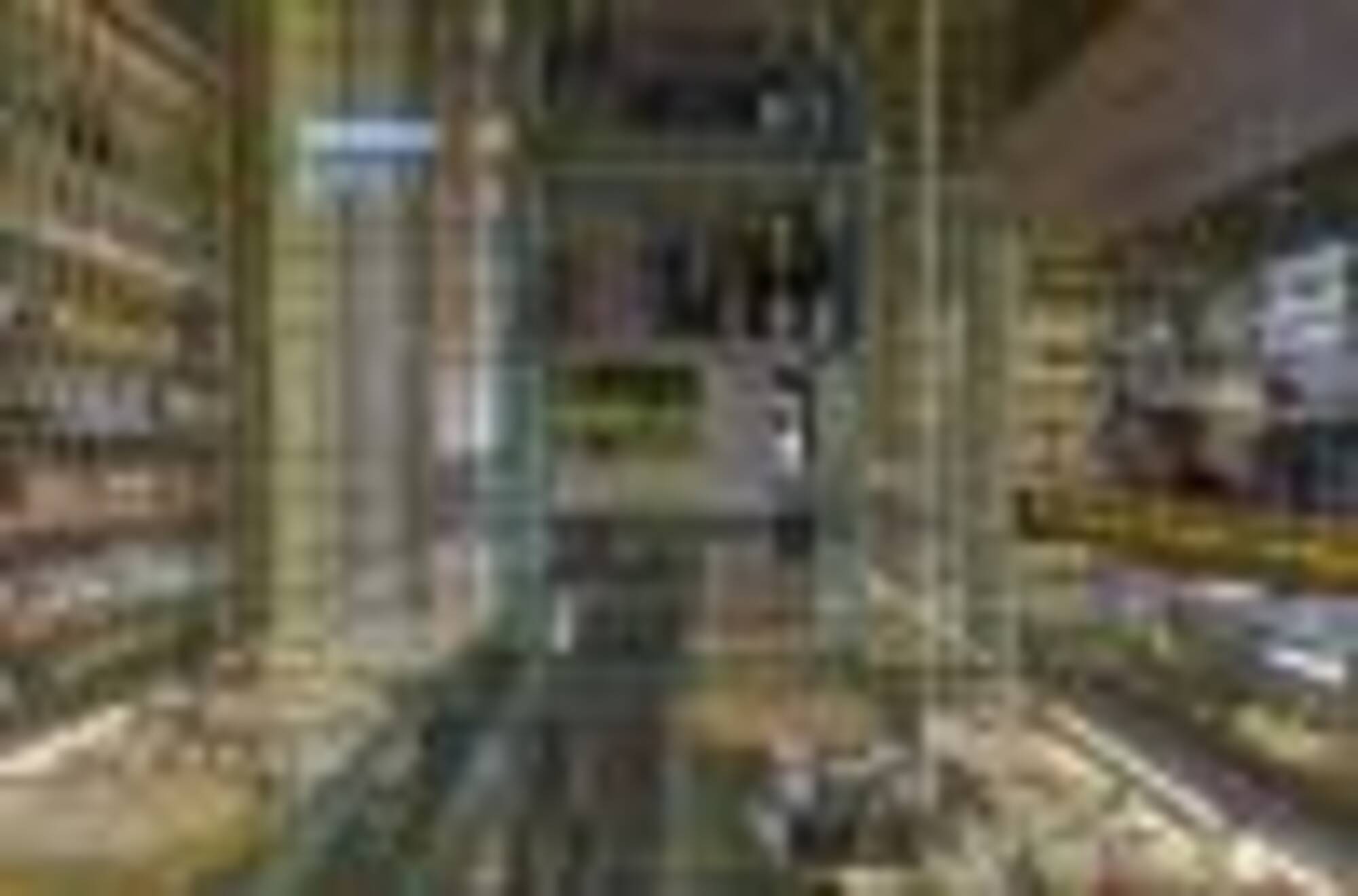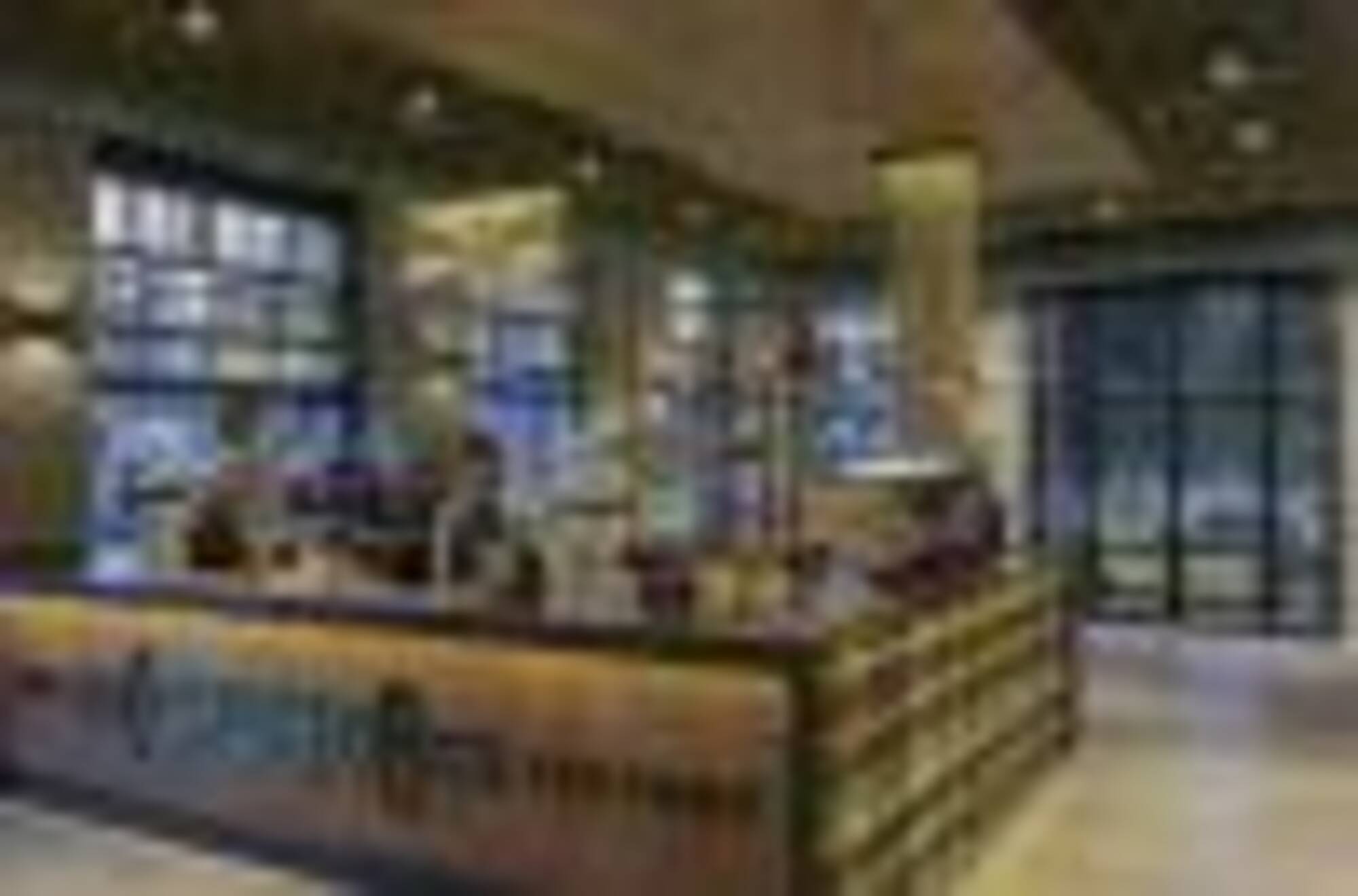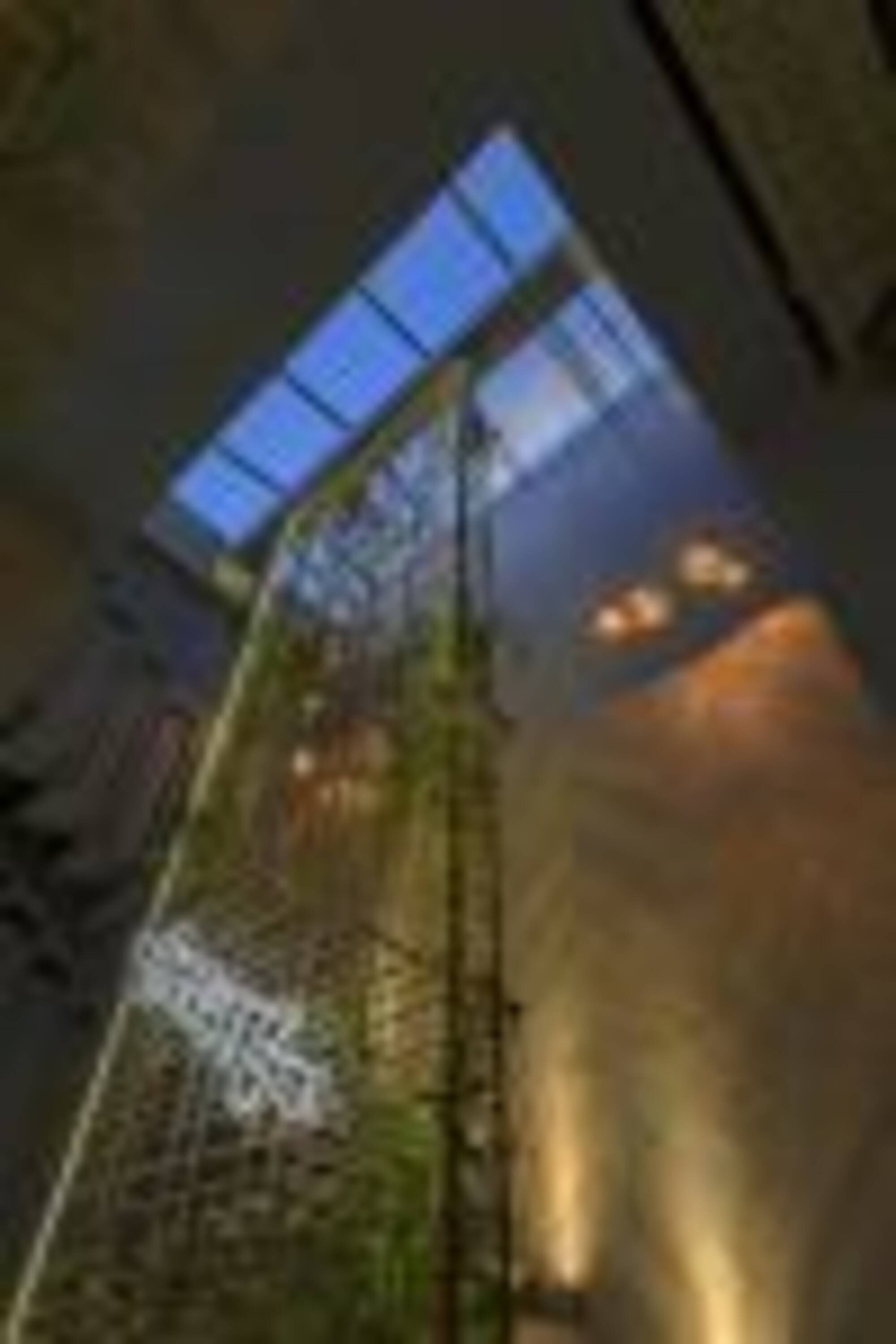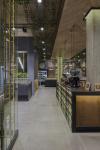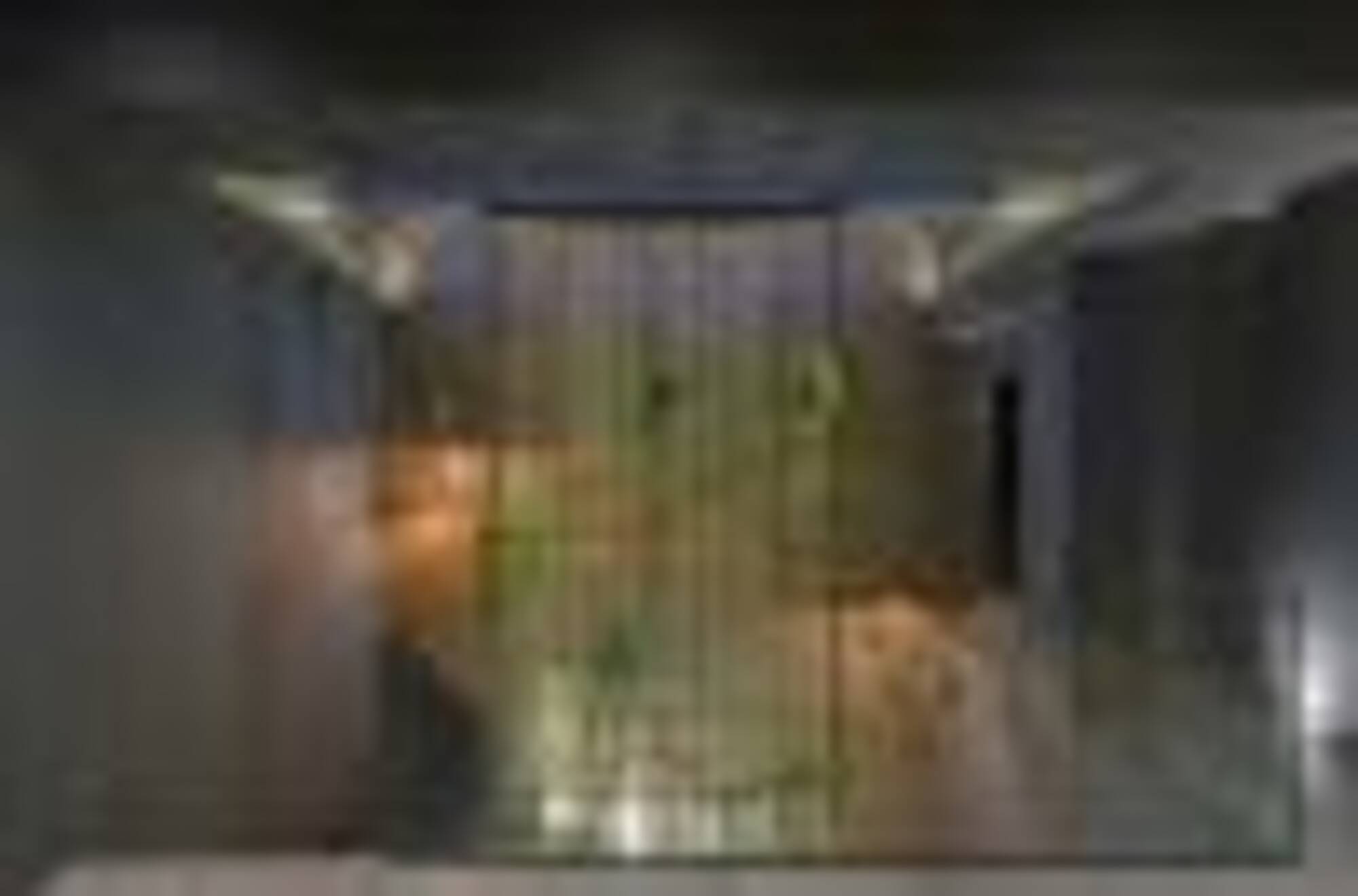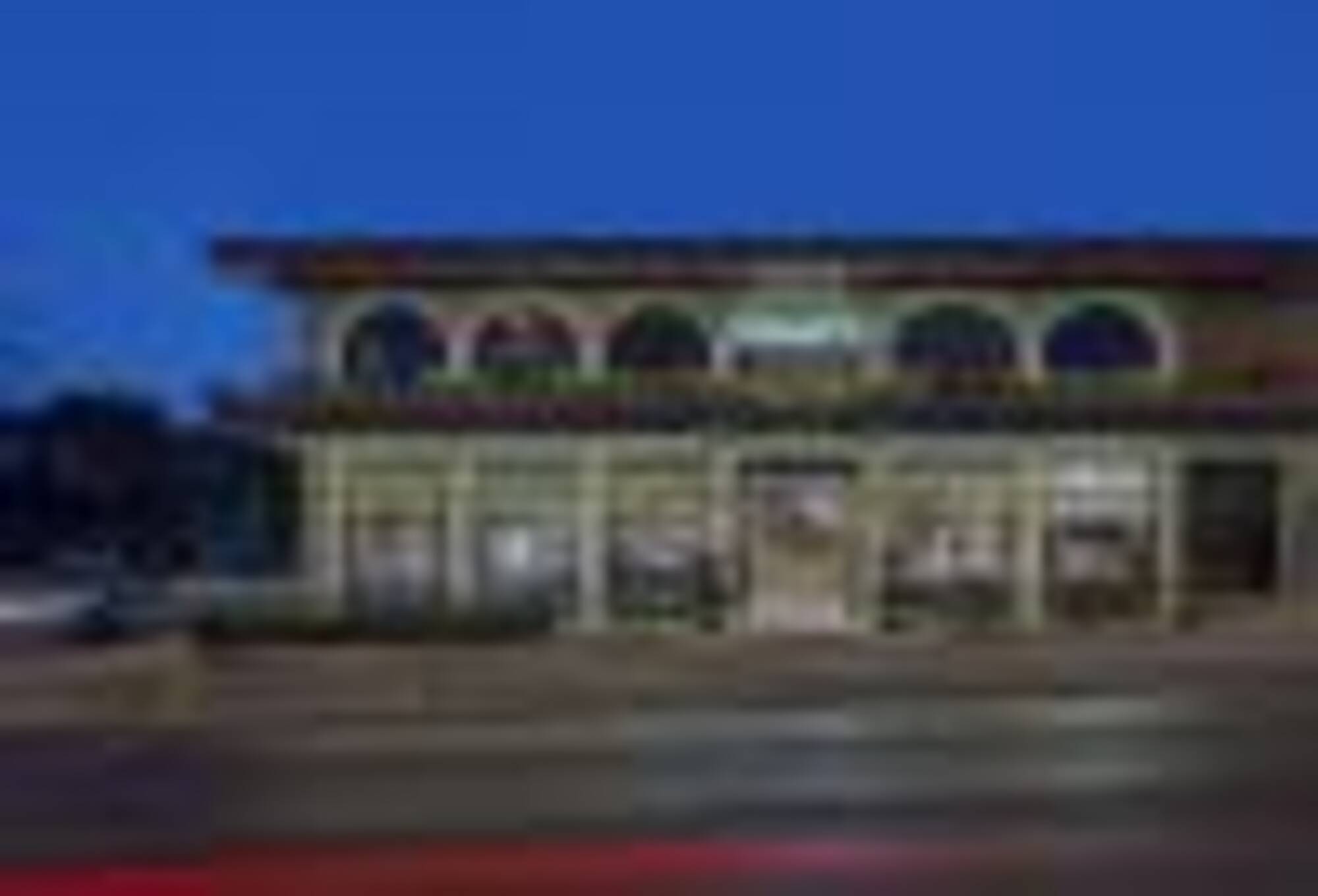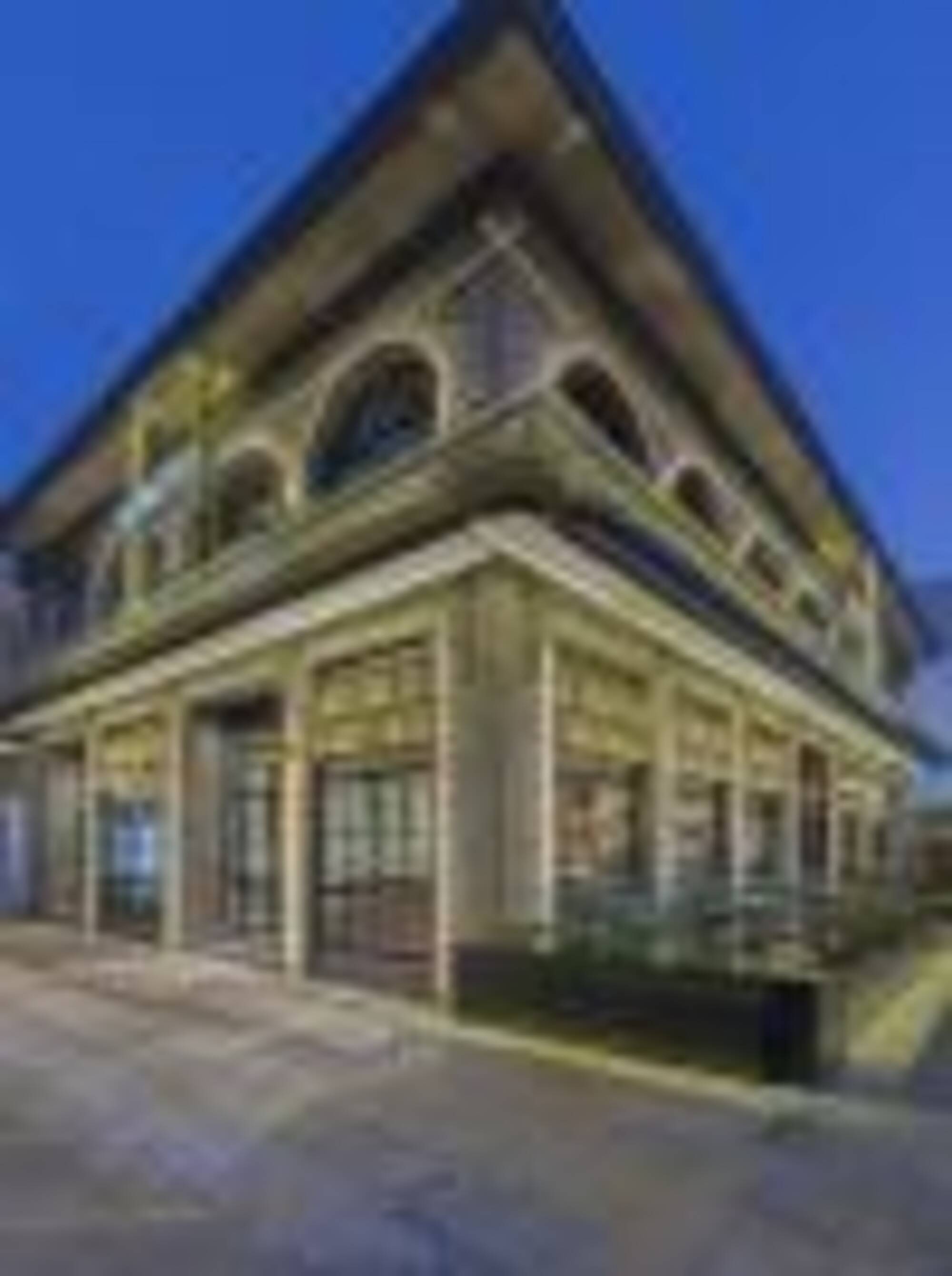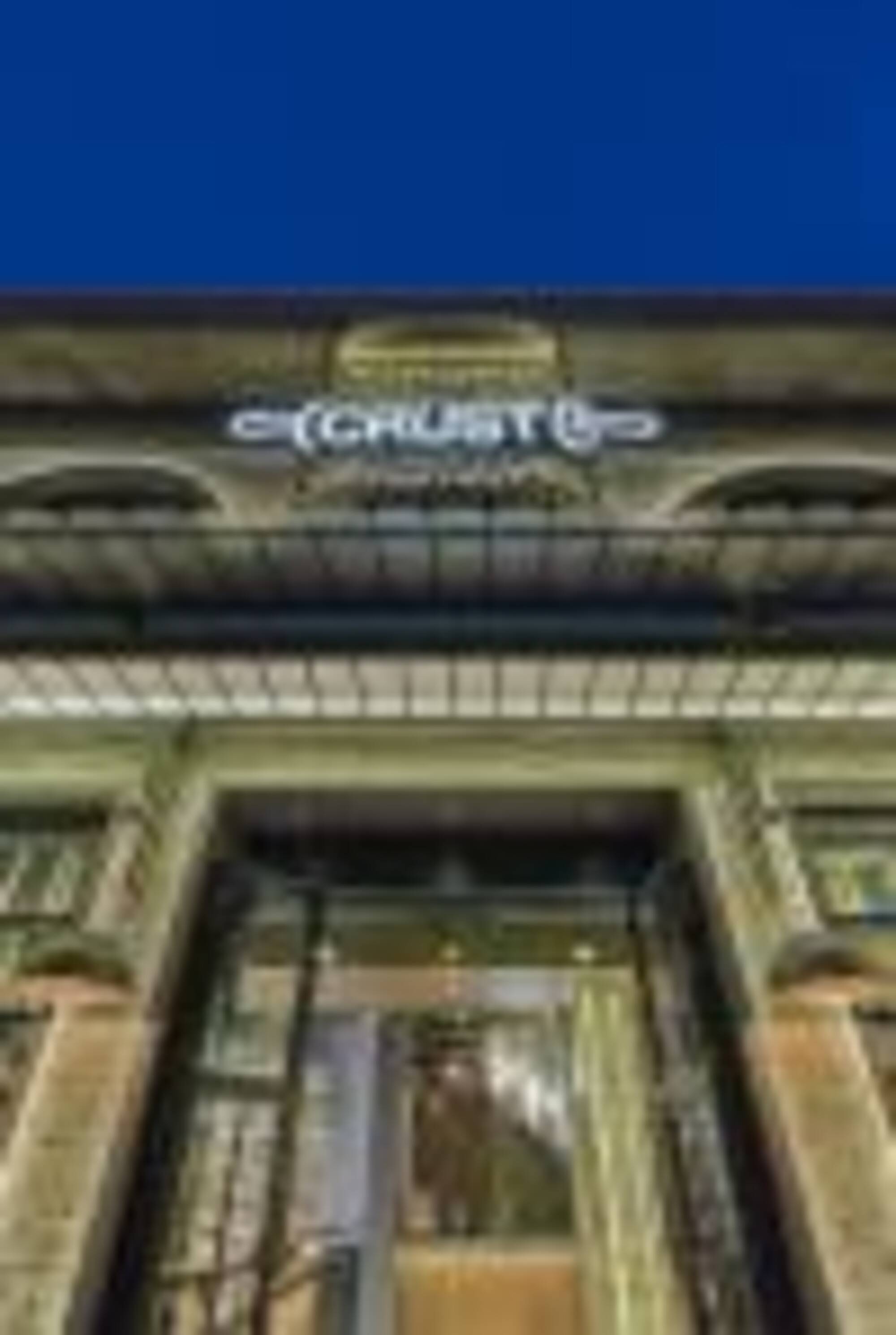 CLOSE
Subscribe to Our Newsletter