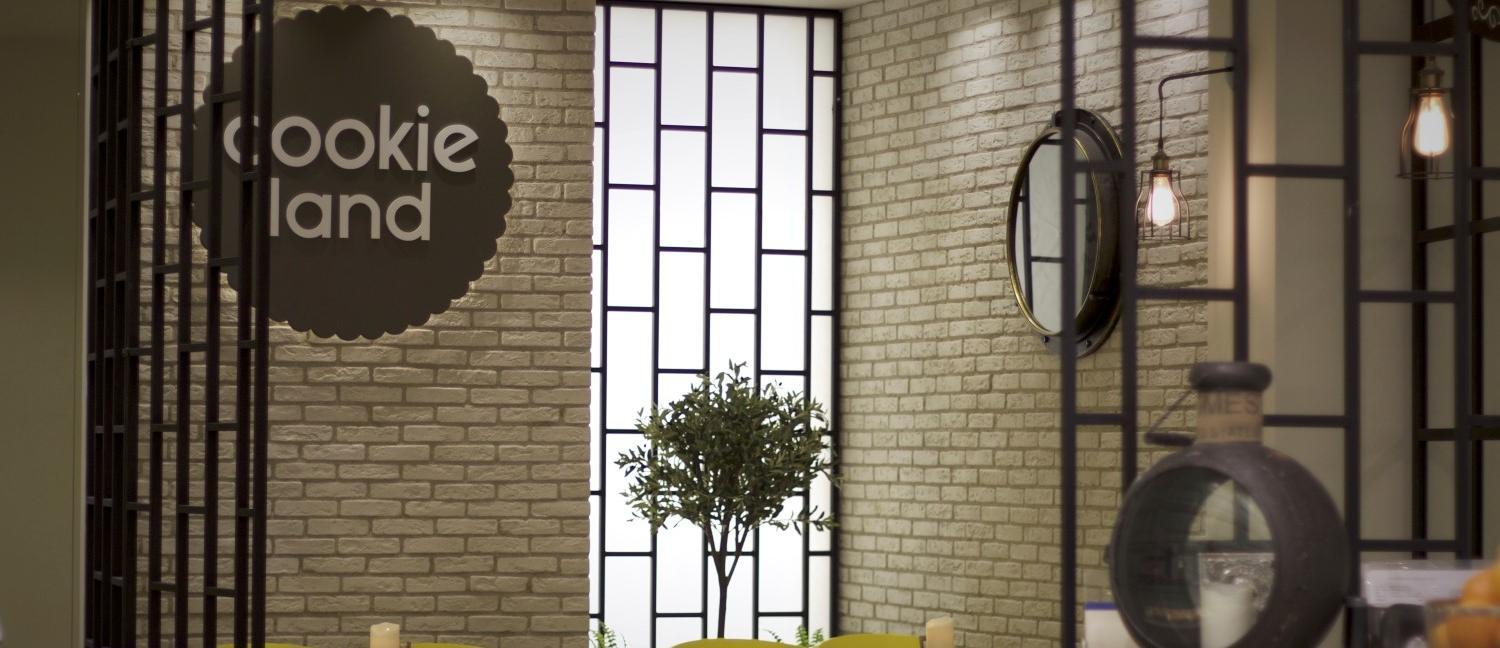 COOKIELAND
ATHENS
The sweetest Hot Spot in the center of Athens was transformed ...
The company Costas Gagos Achitecture & Design designed and built the new Cookieland store located in the center of Athens, Ermou & Kapnikareas 3.
Pastel and earthy colors, metal, glass, brick, wood panels compose a warm and romantic atmosphere of a modern bistro cafe.
A beautiful space 65m2, with identity and functional design you wait to taste the finest Cookies, delicious cupcakes, sweets, ice cream, and drink your coffee in the heart of the city.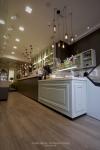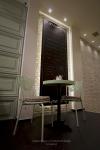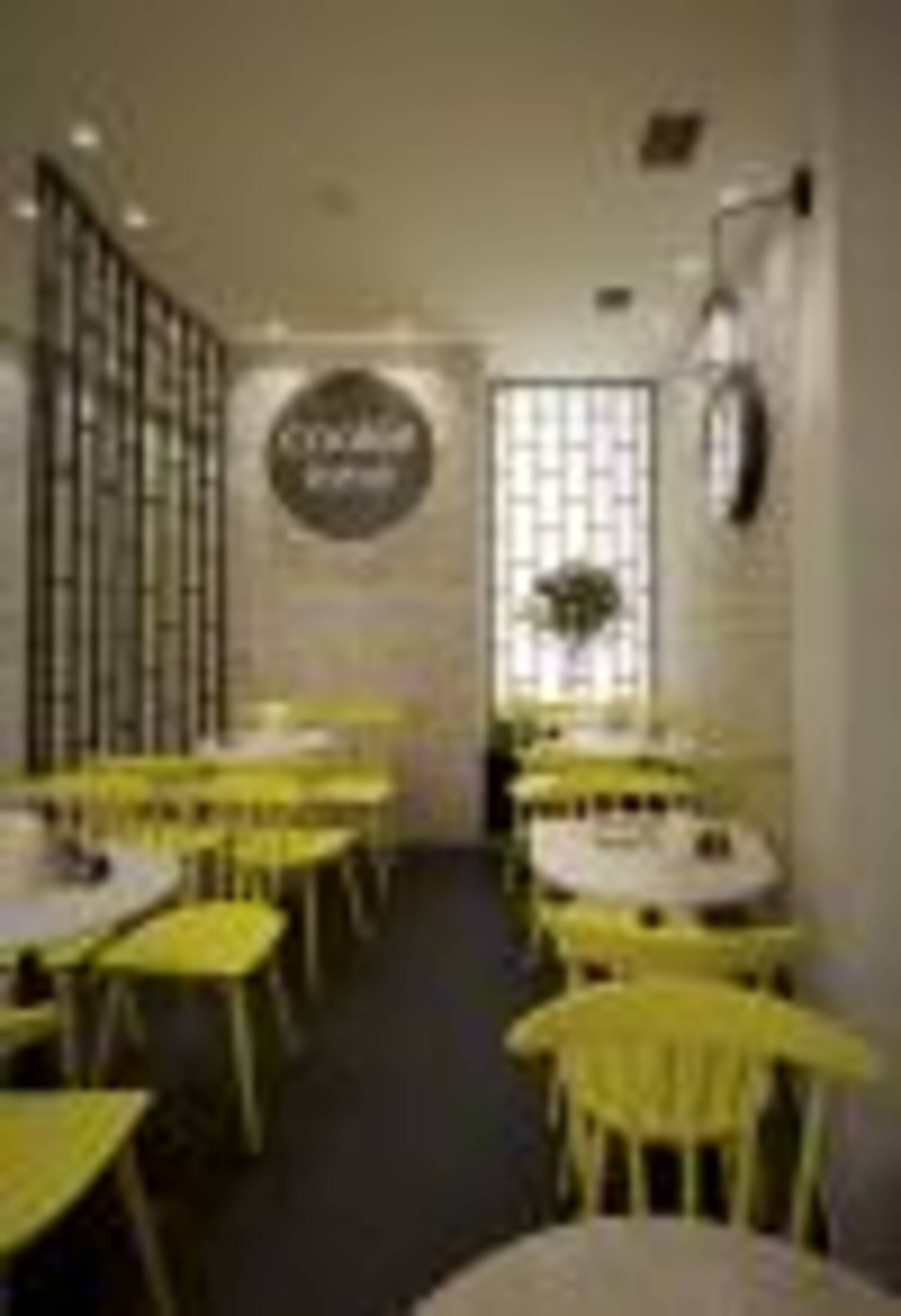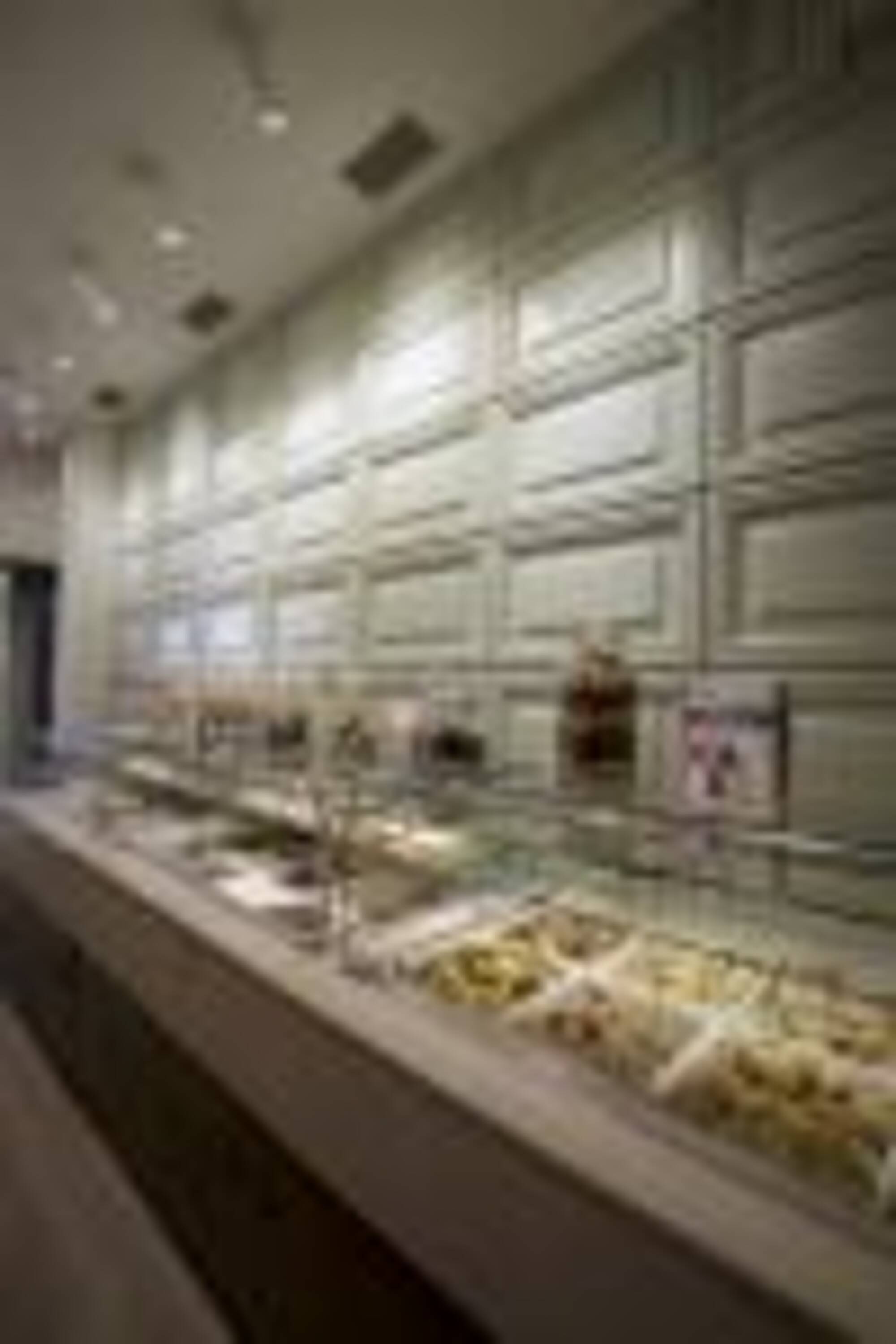 CLOSE
Subscribe to Our Newsletter